JPSS, for information about studying in Japan's universities and graduate schools. > Search Japanese Universities in Tokyo. > Teikyo University > Science and Engineering
To Foreign Students Considering Studying in Teikyo University. JAPAN STUDY SUPPORT is a website jointly operated by The Asian Students Cultural Association and Benesse Corporation. It provides information about studying in Japan.
The website also provides detailed information about Teikyo University and its faculties of Liberal Arts, Economics, Law, Science and Engineering, Foreign Language, Education, and The Japanese Language Course. Take full advantage of the site to learn everything you would like to know about Teikyo University.
In addition, information for about 1,300 universities, graduate schools, two-year colleges, and vocational schools that accept foreign students is also posted.
Facility guide
The Faculty of Science and Engineering has a full range of facilities for conducting experiments
The Department of Mechanical and Precision Systems has a laboratory for working with 3D CAD systems. The Department of Aerospace Engineering has a hangar with actual machinery such as an experimental supersonic aircraft. The Department of Information and Electronic Engineering has an electronics workshop for manufacturing electronic circuits. The Department of Biosciences has a greenhouse designed for controlled and contained research of genetically-modified plants.
Training gym
Students can exercise in the training gym between classes to break a sweat and get in shape.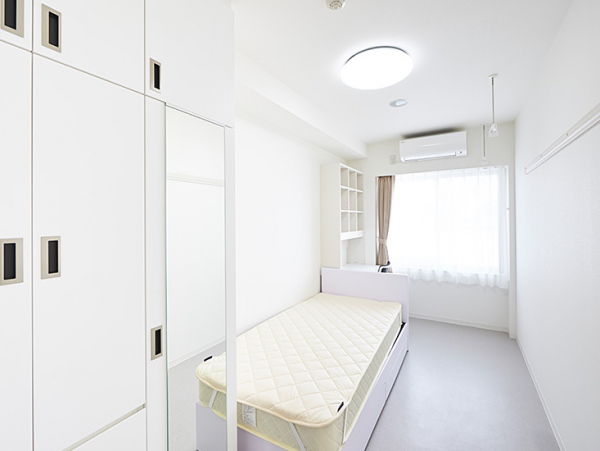 A student lounge is provided for international students and Japanese students to gather, relax, and get to know each other.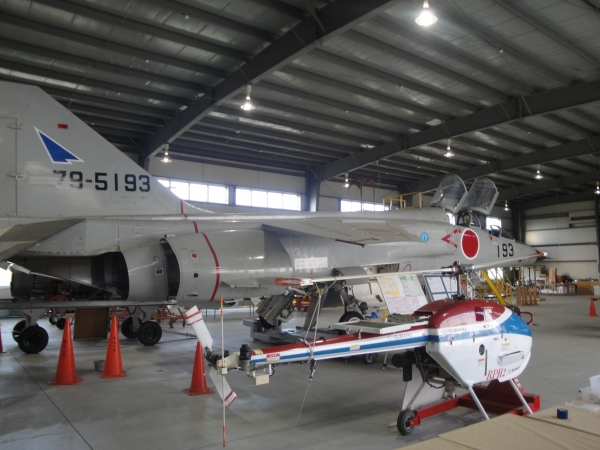 The model supersonic aircraft was the first of its kind developed in Japan, and it can be used for hands-on study of the basic principles of flight.
Recent viewing history of schools
---




How did you learn Japanese language?
---
Copyright(C) 1999-2020 The Asian Students Cultural Association & Benesse Corporation. All Right Reserved.