JPSS, for information about studying in Japan's universities and graduate schools. > Search Japanese Universities in Tokyo. > Daito Bunka University
To Foreign Students Considering Studying in Daito Bunka University. JAPAN STUDY SUPPORT is a website jointly operated by The Asian Students Cultural Association and Benesse Corporation. It provides information about studying in Japan.
The website also provides detailed information about Daito Bunka University and its faculties of Business Administration, Literature, Economics, Foreign Language, Law, International Relations, Sociology, and Sports & Health Science. Take full advantage of the site to learn everything you would like to know about Daito Bunka University.
In addition, information for about 1,300 universities, graduate schools, two-year colleges, and vocational schools that accept foreign students is also posted.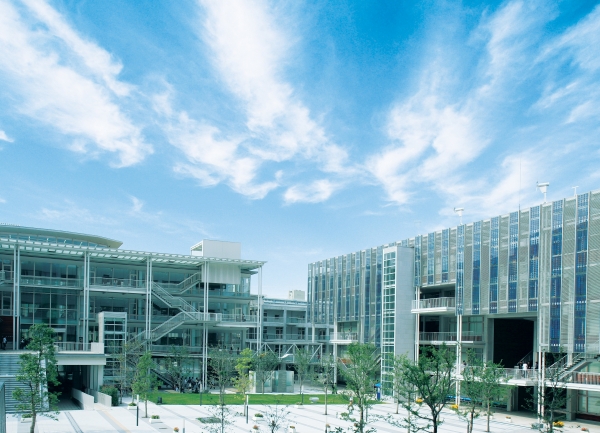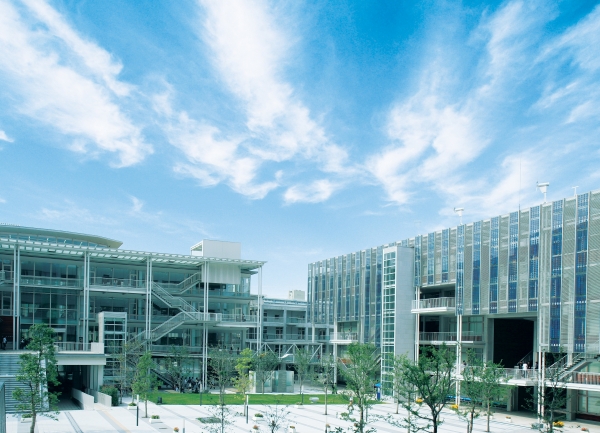 Where We Value Education, Society and Young People

The Daito Bunka Association, from which Daito Bunka University was founded, was established in 1923, after being passed by the national Diet. Citizens at the time declared the school's philosophy to be the 'creation of a new culture that is a balanced fusion of East meets West', and today we strive to act as a multicultural hub for intellect and knowledge on our endeavor to nurture truly international graduates with solid foundations.

The University marked its 80th year in 2003 with the redevelopment of its Itabashi campus, and in 2015 completed redevelopment and maintenance work on its sprawling campus in Higashi Matsuyama. On an administrative level the University is formulating a mid-term management plan in the lead up to celebrating our 100th anniversary in 2023, a plan based on our mission of the 'unremitting creation of new values that strive for the harmonious coexistence of different cultures'. In this way we have set future visions on both managerial and academic fronts and will continue to work on project plans and budgets that will bring these visions effectively and efficiently to fruition.

Daito Bunka University Faculties




Give me brief words to express attractiveness of studying in Japan!
---
Copyright(C) 1999-2017 The Asian Students Cultural Association & Benesse Corporation. All Right Reserved.