JPSS, for information about studying in Japan's universities and graduate schools. > Search Japanese Universities in Tokyo. > Tokyo Metropolitan University
To Foreign Students Considering Studying in Tokyo Metropolitan University. JAPAN STUDY SUPPORT is a website jointly operated by The Asian Students Cultural Association and Benesse Corporation. It provides information about studying in Japan.
The website also provides detailed information about Tokyo Metropolitan University and its faculties of Humanities and Social Sciences/Law/Economics and Business Administration/Science, Urban Environmental Sciences, System Design, and Health Sciences. Take full advantage of the site to learn everything you would like to know about Tokyo Metropolitan University.
In addition, information for about 1,300 universities, graduate schools, two-year colleges, and vocational schools that accept foreign students is also posted.

Tokyo / Public
首都大学東京

|

Tokyo Metropolitan University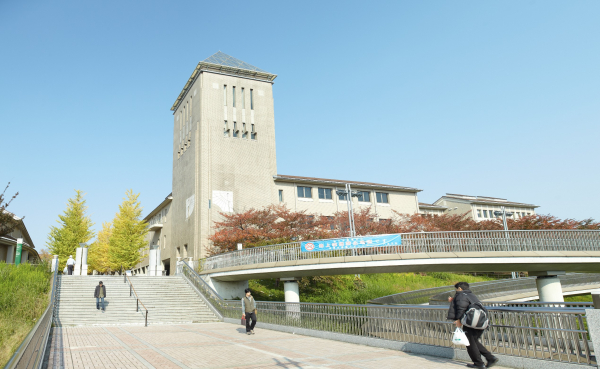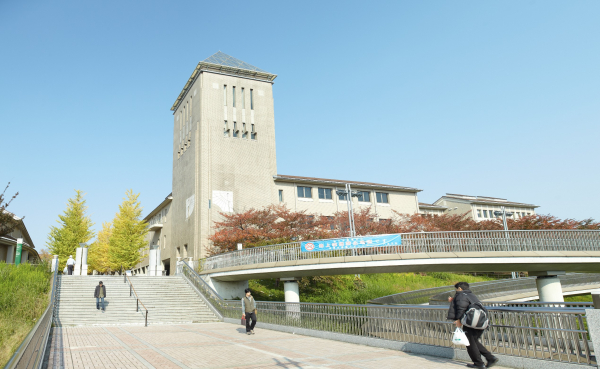 A comprehensive public university that continues to evolve under the slogan 'From Tokyo to the World'

In order for students to acquire the real 'ability to think', Tokyo Metropolitan University provides small-group education and endeavors to ensure that educational reform is carried out on a routine basis.
As a comprehensive university, students are able to choose their own expertise from a broad spectrum of academic fields encompassing 28 divisions over 4 faculties. We provide an ideal environment in which to study and make friends.
Our research and education has also gained high acclaim from around the globe, and we ranked an overall 9th (out of an approximate 800 universities nationwide) in the Times Higher Education's 2015-2016 World University Rankings.
We will restructure all the undergraduate and graduate courses in the academic year of 2018.
Tokyo Metropolitan University Faculties


---
Copyright(C) 1999-2017 The Asian Students Cultural Association & Benesse Corporation. All Right Reserved.