JPSS, for information about studying in Japan's universities and graduate schools. > Search Japanese Universities in Aichi. > Nanzan University
To Foreign Students Considering Studying in Nanzan University. JAPAN STUDY SUPPORT is a website jointly operated by The Asian Students Cultural Association and Benesse Corporation. It provides information about studying in Japan.
The website also provides detailed information about Nanzan University and its faculties of CJS, Policy Studies, Humanities, Foreign Studies, Economics, Business Administration, Law, Science and Engineering, and Global Liberal Studies. Take full advantage of the site to learn everything you would like to know about Nanzan University.
In addition, information for about 1,300 universities, graduate schools, two-year colleges, and vocational schools that accept foreign students is also posted.

Aichi / Private
南山大学

|

Nanzan University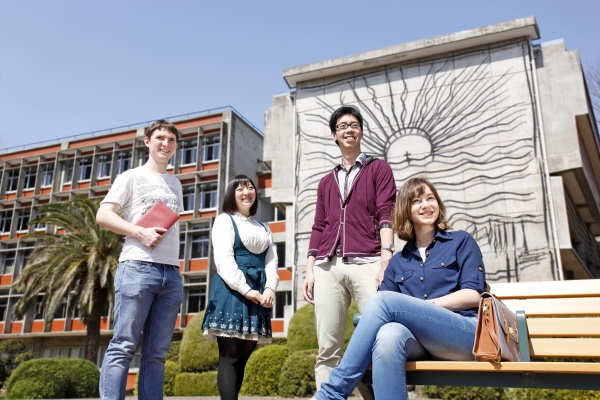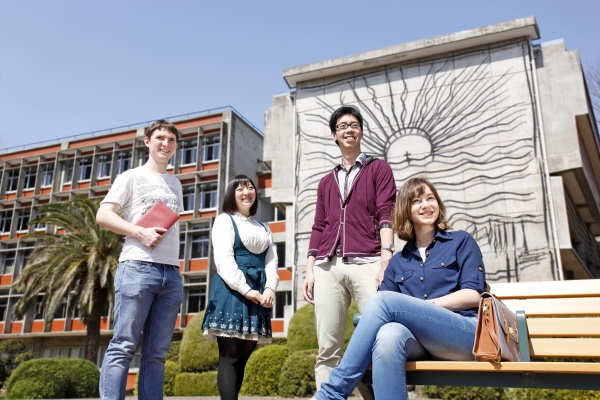 For Human Dignity (Hominis Dignitati)

Nanzan University is the only comprehensive, co-educational Catholic university in Japan's Chubu region. Nanzan's founding ideal was to provide education based on a Christian worldview to cultivate people to respect and advance human dignity. This ideal is embodied in the university's motto of Hominis Dignitati, a Latin term which translates as "For Human Dignity". Christianity teaches that humans were created by God with a "dignity" that is inviolable; each one of us has irreplaceable value and rights by virtue of being human. Nanzan's motto encapsulates the idea of living with a firm grasp of and respect for this human dignity.
Nanzan University Faculties


---
Copyright(C) 1999-2018 The Asian Students Cultural Association & Benesse Corporation. All Right Reserved.