JPSS, for information about studying in Japan's universities and graduate schools. > Search Japanese Universities in Tokyo. > Meiji Gakuin University > Faculty of Letters
To Foreign Students Considering Studying in Meiji Gakuin University. JAPAN STUDY SUPPORT is a website jointly operated by The Asian Students Cultural Association and Benesse Corporation. It provides information about studying in Japan.
The website also provides detailed information about Meiji Gakuin University and its faculties of Faculty of Letters, Faculty of Economics, Faculty of Sociology and Social Work, Faculty of Law, Faculty of International Studies, and Faculty of Psychology. Take full advantage of the site to learn everything you would like to know about Meiji Gakuin University.
In addition, information for about 1,300 universities, graduate schools, two-year colleges, and vocational schools that accept foreign students is also posted.

Student life support
The "Buddy System" for Supporting International Students
The Buddy System provides support for international students at Meiji Gakuin University for their studies and with life on campus. Through the Buddy System, international students can receive advice if they face troubles during their life in Japan, and better enjoy their time at the university. Several current students are assigned to each international student to provide them with close support. International exchange events are also held that bring international students and Japanese students together.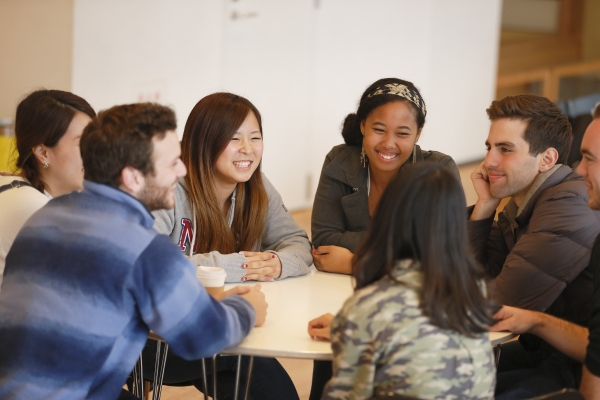 Recent viewing history of schools


---
Copyright(C) 1999-2022 The Asian Students Cultural Association & Benesse Corporation. All Right Reserved.