JPSS, for information about studying in Japan's universities and graduate schools. > Search Japanese Universities in Tokyo. > Musashi University
To Foreign Students Considering Studying in Musashi University. JAPAN STUDY SUPPORT is a website jointly operated by The Asian Students Cultural Association and Benesse Corporation. It provides information about studying in Japan.
The website also provides detailed information about Musashi University and its faculties of Economics, Humanities, and Sociology. Take full advantage of the site to learn everything you would like to know about Musashi University.
In addition, information for about 1,300 universities, graduate schools, two-year colleges, and vocational schools that accept foreign students is also posted.

Tokyo / Private
武蔵大学

|

Musashi University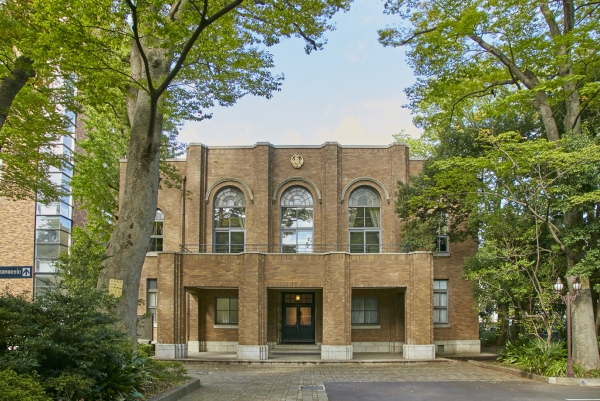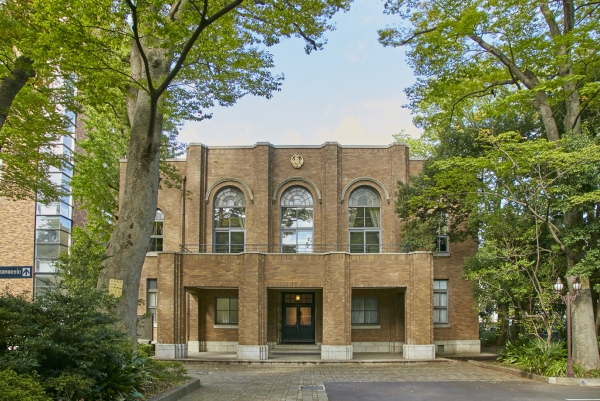 Musashi University has a rich history as a liberal arts institution and features an international curriculum and seminar-style classes.

Since its establishment, Musashi University has encouraged students to develop a global mindset and of inspired them to be global citizens. The mission of the university is to foster in its students the abilities to be independent thinkers, to show compassion towards others, and to practically apply their knowledge of world affairs in whatever they endeavors they seek. Small seminar classes and an expanding international curriculum allow students to cultivate these skills and to provide them with a greater range of future possibilities.
Musashi University Faculties


---
Copyright(C) 1999-2017 The Asian Students Cultural Association & Benesse Corporation. All Right Reserved.