Trang thông tin về du học đại học,cao học tại Nhật JPSS > Tìm nơi du học từ Tokyo Cao học > Hosei University
Dành cho các bạn đang có dự định du học trường Hosei University. JAPAN STUDY SUPPORT là trang thông tin về du học Nhật Bản dành cho du học sinh nước ngoài, được đồng vận hành bởi Hiệp hội Asia Gakusei Bunka và Công ty cổ phần Benesse Corporation. Trang này đăng các thông tinInnovation ManagementhoặcGraduate school of EconomicshoặcGraduate school of LawhoặcGraduate school of PoliticshoặcGrauate school of SociologyhoặcGraduate school of Business AdministrationhoặcGraduate school of HumanitieshoặcGraduate school of Science and EngineeringhoặcGraduate school of Social Well-being StudieshoặcGraduate School of Computer and Information ScienceshoặcInstitute of International Japanese StudieshoặcLaw SchoolhoặcEngineering and DesignhoặcGraduate school of Intercultural CommunicationhoặcRegional Policy DesignhoặcPublic Policy and Social GovernancehoặcCareer StudieshoặcGraduate School of Sports and Health StudieshoặcInstitute of Integrated Science and TechnologyhoặcInstitute for Solidarity-based Society của Hosei University cũng như thông tin chi tiết về từng khoa nghiên cứu, nên nếu bạn đang tìm hiểu thông tin du học liên quan tới Hosei University thì hãy sứ dụng trang này.Ngoài ra còn có cả thông tin của khoảng 1.300 trường đại học, cao học, trường đại học ngắn hạn, trường chuyên môn đang tiếp nhận du học sinh.
Tokyo / Tư lập
法政大学

|

Hosei University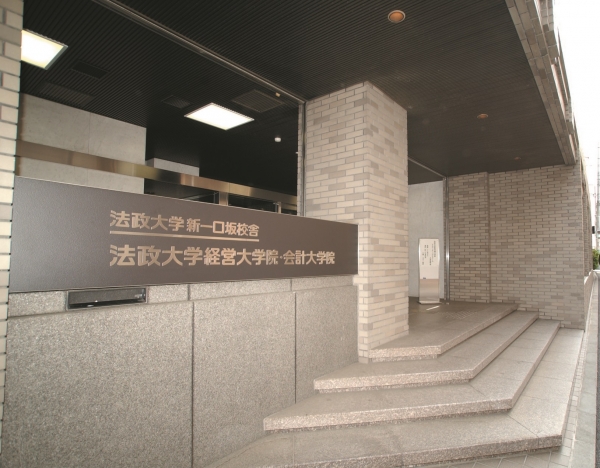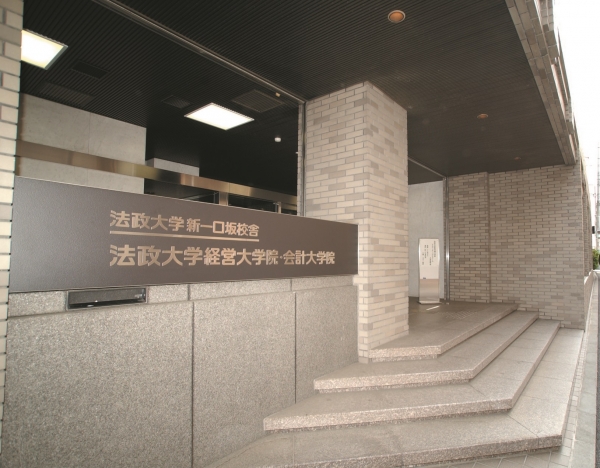 Go 10 years ahead in one year

The Graduate School at Hosei University was opened in 1951, offering Master's degree programs in the Graduate School of Humanities and the Graduate School of Sociology. The Graduate Schools of Hosei University have since opened their doors to the world's scholars, growing and diversifying to meet the needs of modern society while retaining time-honored traditions of fundamental research and learning and striving to produce the human resources who will excel in the leading fields of the modern era.
In order to meet the needs of society, the Graduate Schools and programs offered by Hosei have undergone continuous and active growth and reform. In September 2015, the Graduate School of Innovation and Management began a new Global MBA program, a degree program taught entirely in English.
Currently, Hosei University has 15 Graduate Schools with 31 majors, as well as 3 institutes. These schools and programs offer research and learning opportunities that promote students' growth so that they may realize their goals of becoming advanced researchers and highly-skilled professionals.
Hosei University Khoa nghiên cứu Danh sách




Give me brief words to express attractiveness of studying in Japan!
---
Copyright(C) 1999-2017 The Asian Students Cultural Association & Benesse Corporation. All Right Reserved.