JPSS, for information about studying in Japan's universities and graduate schools. > Search Japanese Universities in Osaka. > Osaka Kyoiku University > Education
To Foreign Students Considering Studying in Osaka Kyoiku University. JAPAN STUDY SUPPORT is a website jointly operated by The Asian Students Cultural Association and Benesse Corporation. It provides information about studying in Japan.
The website also provides detailed information about Osaka Kyoiku University and its faculty of Education. Take full advantage of the site to learn everything you would like to know about Osaka Kyoiku University.
In addition, information for about 1,300 universities, graduate schools, two-year colleges, and vocational schools that accept foreign students is also posted.

Osaka / National
大阪教育大学

|

Osaka Kyoiku University
Facility guide
Kashiwara Campus
Osaka Kyoiku University's main campus is located in Kongo Ikoma Quasi-National Park in Kashiwara City, Osaka, and is 660,000 m2 in size. For our talented, hardworking students, this nature-rich environment provides an excellent setting for a meaningful and fulfilling student life.
Changes through the four seasons provide a variety of scenery on campus to enjoy.
The campus is also equipped with athletic facilities such as a gymnasium, pool, running track, tennis courts, and sports fields.
International Center
The International Center has 5 appointed faculty members that provide guidance and support to international students regarding Japanese language and culture as well as their studies and daily life.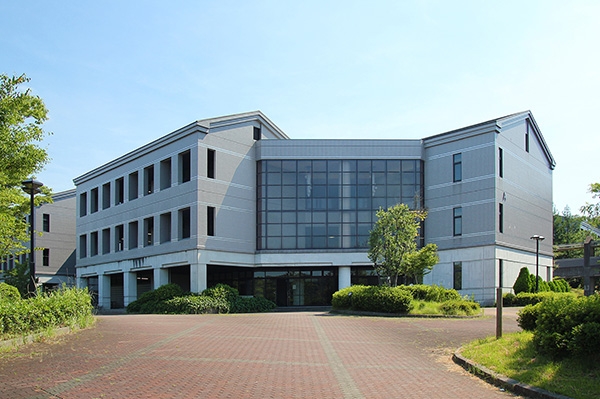 Kashiwara Campus
General Lecture Building
Kashiwara Campus
Artificial Turf Field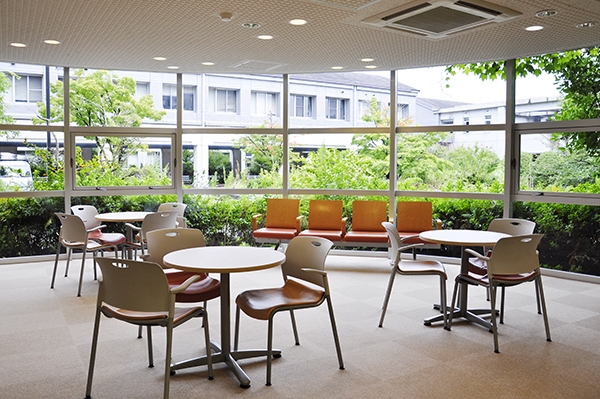 Kashiwara Campus
Study Room
Recent viewing history of schools
---


---
Copyright(C) 1999-2017 The Asian Students Cultural Association & Benesse Corporation. All Right Reserved.