JPSS, for information about studying in Japan's universities and graduate schools. > Search Japanese Universities in Kyoto. > Kyoto University of Advanced Science > Engineering
To Foreign Students Considering Studying in Kyoto University of Advanced Science. JAPAN STUDY SUPPORT is a website jointly operated by The Asian Students Cultural Association and Benesse Corporation. It provides information about studying in Japan.
The website also provides detailed information about Kyoto University of Advanced Science and its faculties of Engineering, Economics and Business Administration, Humanities, and Bioenvironmental Science. Take full advantage of the site to learn everything you would like to know about Kyoto University of Advanced Science.
In addition, information for about 1,300 universities, graduate schools, two-year colleges, and vocational schools that accept foreign students is also posted.

Kyoto / Private
京都先端科学大学

|

Kyoto University of Advanced Science
Engineering
The 2nd Catapult Contest will be held on September 27th.

First-year students from the Faculty of Engineering will design each catapult using 3D modeling software and 3D printers.

On the day of the contest, the catapults will launch ping pong balls in a competition to see whose catapult can launch the farthest. The competition will be streamed live on YouTube.

Stream URL:
https://www.kuas.ac.jp/admissions/about/faculty/engineering/Department-of-Mechanical-and-Electrical-System-Engineering/catapult-contest


Campus tours will also be held at the Uzumasa Campus on the same day, so if you would like to see our new engineering building and speak to our professors, please feel free to visit our campus.
Facility guide
A brand new building
The new South Engineering Building on Uzumasa Campus was constructed to coincide with the establishment of our new Faculty of Engineering in 2020.
The South Engineering Building is five stories tall and one story underground, and is located adjacent to our new international student dormitory.
The machine workshop, which can process all kinds of materials from metals to resins using the latest machines and tools, is available to students 24 hours a day. The electrical and electronic workshop is equipped with mechatronics equipment and a circuit production environment. There is also a large library that is ideal for self-study. Furthermore, open-layout learning commons designed to encourage communication among students are available on almost every floor. These and many other state-of-the-art facilities function as a training space for our engineers across research areas, backgrounds, and nationalities.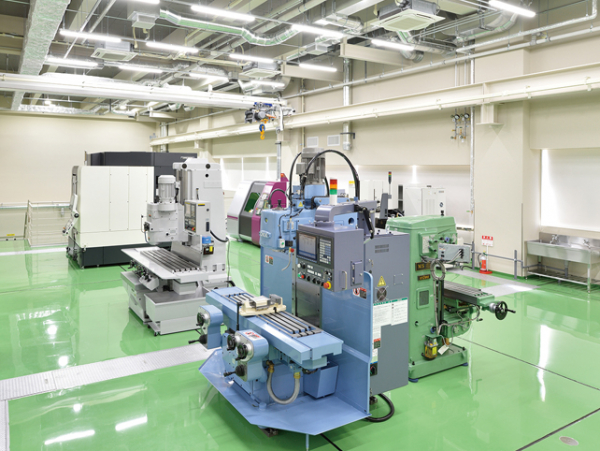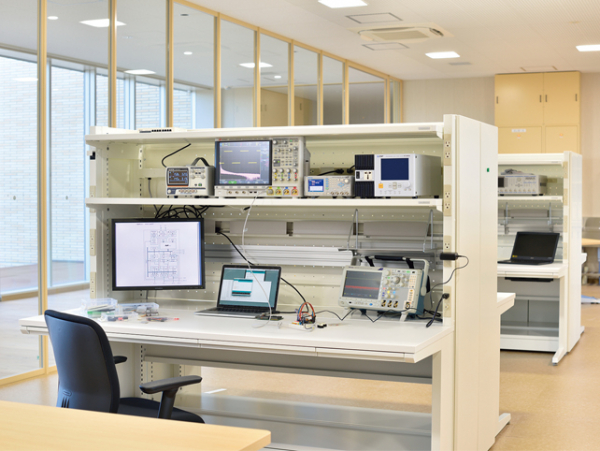 Recent viewing history of schools
---


---
Copyright(C) 1999-2020 The Asian Students Cultural Association & Benesse Corporation. All Right Reserved.