JPSS, for information about studying in Japan's universities and graduate schools. > Search Japanese Universities in Aichi. > Aichi Shukutoku University
To Foreign Students Considering Studying in Aichi Shukutoku University. JAPAN STUDY SUPPORT is a website jointly operated by The Asian Students Cultural Association and Benesse Corporation. It provides information about studying in Japan.
The website also provides detailed information about Aichi Shukutoku University and its faculties of Center for Japanese Language and Culture, Letters, Human Services, Human Informatics, Global Culture and Communication, Business, Health and Medical Sciences, Psychology, Creation and Representation, and Global Communication. Take full advantage of the site to learn everything you would like to know about Aichi Shukutoku University.
In addition, information for about 1,300 universities, graduate schools, two-year colleges, and vocational schools that accept foreign students is also posted.

Aichi / Private
愛知淑徳大学

|

Aichi Shukutoku University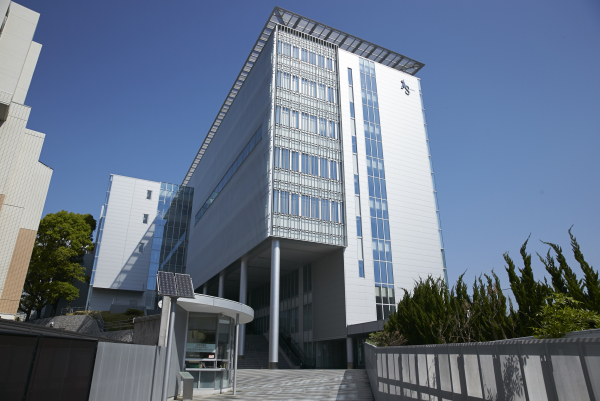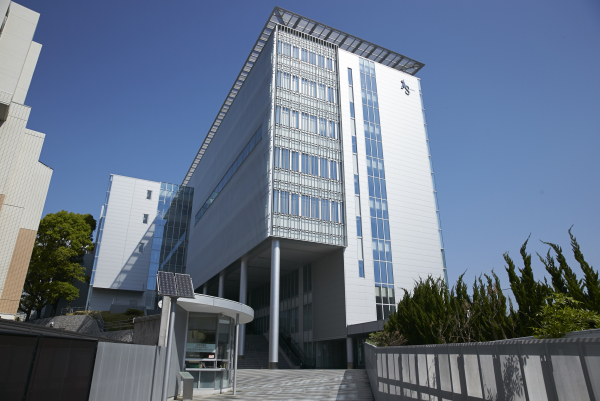 Tradition and Beyond: Nine undergraduate faculties that enable development of the skills necessary to survive in the future.

Since its inception, Aichi Shukutoku University has emphasized the importance of developing human resources to meet our needs 10 to 20 years into the future. This tradition continues even today, as the University follows a philosophy of "Living with diversity" as it strives to attain its educational ideals. In April, 2016, the University expanded to nine undergraduate faculties including new undergraduate program, Faculty of Global Communication which offers classes taught in English as it continued to develop its educational and academic system in order to provide students with the skills necessary to serve as the leaders of tomorrow.


---
Copyright(C) 1999-2018 The Asian Students Cultural Association & Benesse Corporation. All Right Reserved.