JPSS, for information about studying in Japan's universities and graduate schools. > Search Japanese Universities in Tokyo. > Musashi University > Economics
To Foreign Students Considering Studying in Musashi University. JAPAN STUDY SUPPORT is a website jointly operated by The Asian Students Cultural Association and Benesse Corporation. It provides information about studying in Japan.
The website also provides detailed information about Musashi University and its faculties of Economics, Humanities, and Sociology. Take full advantage of the site to learn everything you would like to know about Musashi University.
In addition, information for about 1,300 universities, graduate schools, two-year colleges, and vocational schools that accept foreign students is also posted.

Tokyo / Private
武蔵大学

|

Musashi University
Facility guide
Ekoda Campus
The Ekoda campus is located 6 minutes be train from Ikebukuro, 14 minutes from Shinjuku and 19 minutes from Shibuya.
Natural Environment
Musashi University takes great pride in designing and maintaining a campus that integrates the natural with the human-made. Lush greenery and a small stream add to the charm of this academic oasis in central Tokyo providing students with a tranquil and inspiring atmosphere throughout the year.
Libraries
Musashi's Main Library and Foreign Book Plaza feature a fine collection of specialized works in Japanese as well as a range of resources in English and a growing collection in other languages.
Global Education Center (GEC)
The Global Education Center offers support and consultation from administrators and faculty on matters pertaining to daily life, academics, and career advising.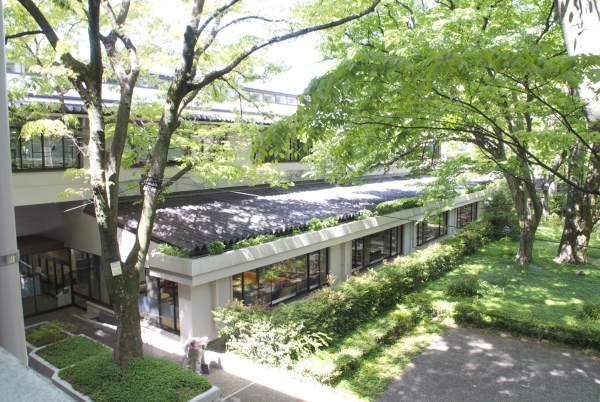 Recent viewing history of schools
---


---
Copyright(C) 1999-2020 The Asian Students Cultural Association & Benesse Corporation. All Right Reserved.