JPSS, for information about studying in Japan's universities and graduate schools. > Search Japanese Universities in Tokyo. > Tokyo City University
To Foreign Students Considering Studying in Tokyo City University. JAPAN STUDY SUPPORT is a website jointly operated by The Asian Students Cultural Association and Benesse Corporation. It provides information about studying in Japan.
The website also provides detailed information about Tokyo City University and its faculties of Engineering, Knowledge Engineering, Urban Life Studies, Environmental Studies, and Infomatics. Take full advantage of the site to learn everything you would like to know about Tokyo City University.
In addition, information for about 1,300 universities, graduate schools, two-year colleges, and vocational schools that accept foreign students is also posted.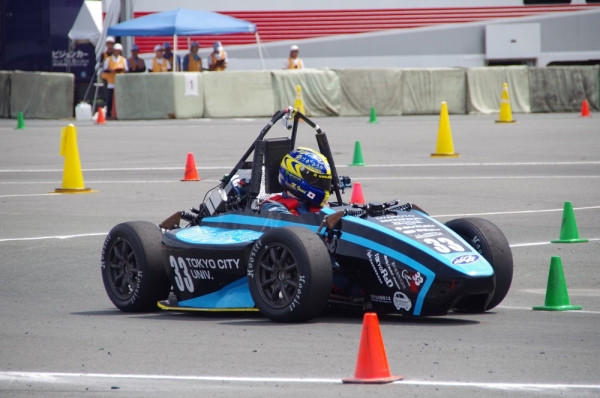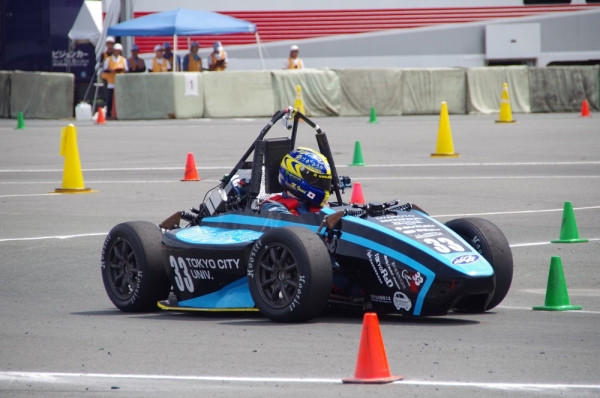 Grow and connect to reach your dreams.

A university is a place that gives you the wings to reach your ambitious dreams. The predecessor of our university, Musashi Institute of Technology, was originally founded in 1929 for students seeking "the ideal of engineering education". Those students were able to realize their dreams of studying and learning. Since then, for more than 80 years, we have promoted quality engineering education and research worthy of the passion and spirit of our students to train engineers who can contribute to society.
In 2009, the university was renamed to Tokyo City University, a comprehensive university with 5 faculties and 16 departments. We have continued to develop, adding the Faculty of Environmental Studies and the Faculty of Informatics in April 2013, as we strive to pass on our traditions of highly-specialized engineering education to train excellent human resources.
Tokyo City University Faculties




Please give brief words for students hesitating to study in Japan
---
Copyright(C) 1999-2018 The Asian Students Cultural Association & Benesse Corporation. All Right Reserved.