JPSS, for information about studying in Japan's universities and graduate schools. > Search Japanese Universities in Tokyo. > Sugino Fashion College
To Foreign Students Considering Studying in Sugino Fashion College. JAPAN STUDY SUPPORT is a website jointly operated by The Asian Students Cultural Association and Benesse Corporation. It provides information about studying in Japan.
The website also provides detailed information about Sugino Fashion College and its faculty of Faculty of Clothing. Take full advantage of the site to learn everything you would like to know about Sugino Fashion College.
In addition, information for about 1,300 universities, graduate schools, two-year colleges, and vocational schools that accept foreign students is also posted.

Tokyo / Private
杉野服飾大学

|

Sugino Fashion College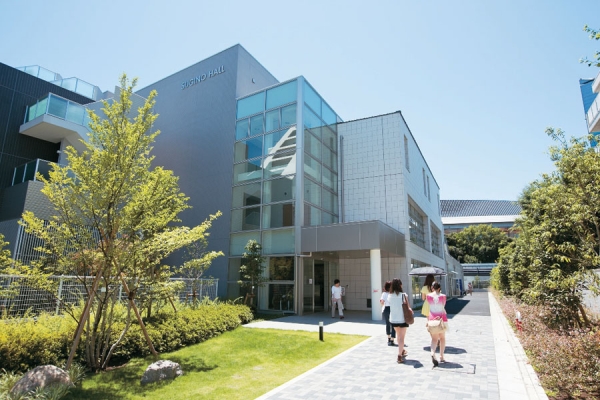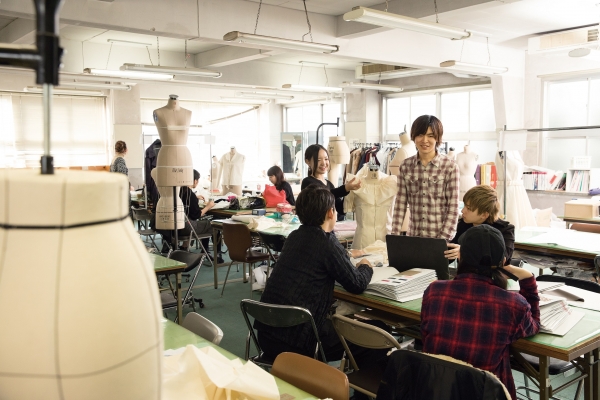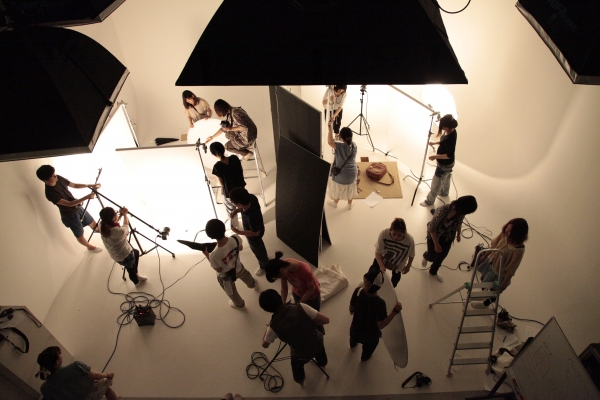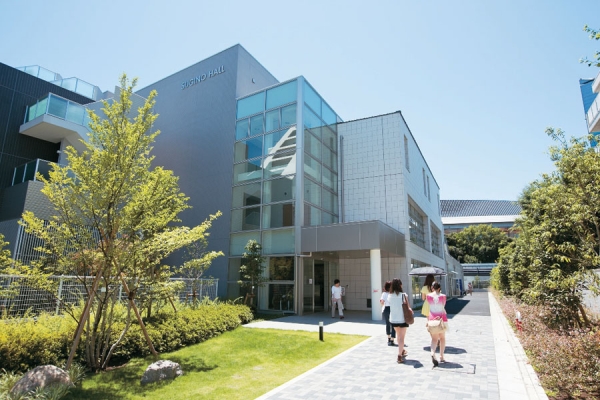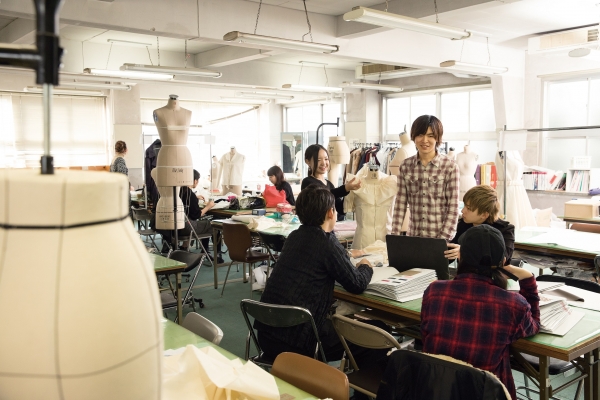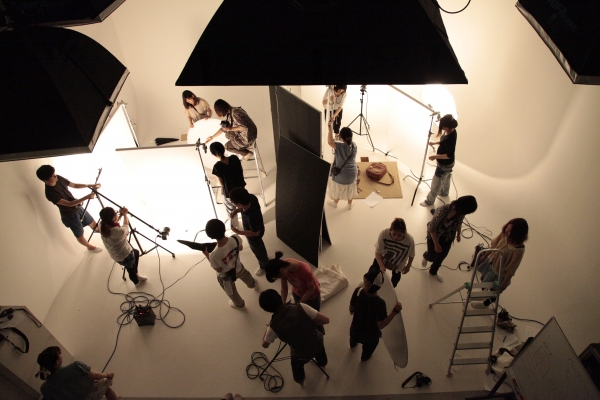 Learning About the Potential of Fashion

Sugino Fashion College is a coed university that embraces the philosophy of "challenging spirit, creativity and independence", a philosophy handed down by the school's founder, Japanese fashion designer Yoshiko Sugino. In addition to promoting international exchange and connections with businesses and local residents, Sugino Fashion College strives to educate talented individuals equipped with the necessary skills and knowledge to be independently successful specialists in the fashion and garment industry.

Sugino welcomes students with a passion for clothes, fashion and creativity. Learning first-hand about the possibilities of fashion will let you get that little bit closer to your dream and open up future career paths. Each and every student will realize a passion for fashion and acquire the skills to be an outstanding member of society after graduation.
Sugino Fashion College Faculties
International Students Examination
Admission capacity
Successful candidates
Application fee
Admission fee
Tuition per year
Address
Same examination as for Japanese, but different evaluation standards.
a few (for the 2019 school year)
6 (for the 2018 school year)
35,000 yen (for the 2019 school year)
300,000 yen (for the 2019 school year)
800,000 yen (for the 2019 school year)
4-6-19 Kami-Osaki, Shinagawa-ku,Tokyo
Department(s)

Department of Fashion
Department of Clothing Expression


---
Copyright(C) 1999-2020 The Asian Students Cultural Association & Benesse Corporation. All Right Reserved.