JPSS, for information about studying in Japan's universities and graduate schools. > Search Japanese Universities in Aichi. > Chukyo University
To Foreign Students Considering Studying in Chukyo University. JAPAN STUDY SUPPORT is a website jointly operated by The Asian Students Cultural Association and Benesse Corporation. It provides information about studying in Japan.
The website also provides detailed information about Chukyo University and its faculties of Management, Psychology, Contemporary Sociology, Law, Economics, Business and Public Policies, Engineering, Health and Sport Science, World Englishes, and International Liberal Studies. Take full advantage of the site to learn everything you would like to know about Chukyo University.
In addition, information for about 1,300 universities, graduate schools, two-year colleges, and vocational schools that accept foreign students is also posted.

Aichi / Private
中京大学

|

Chukyo University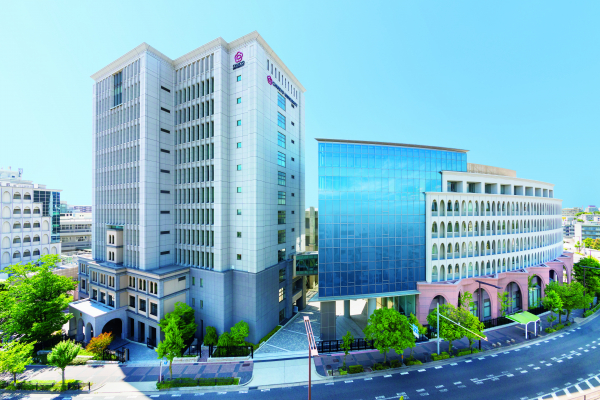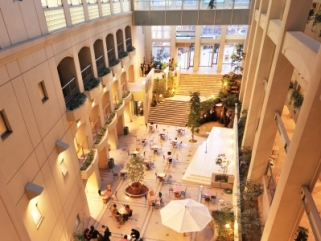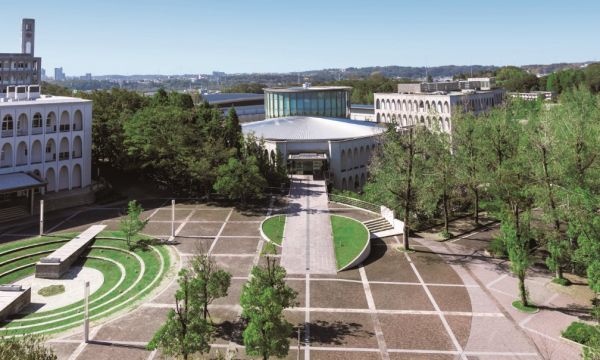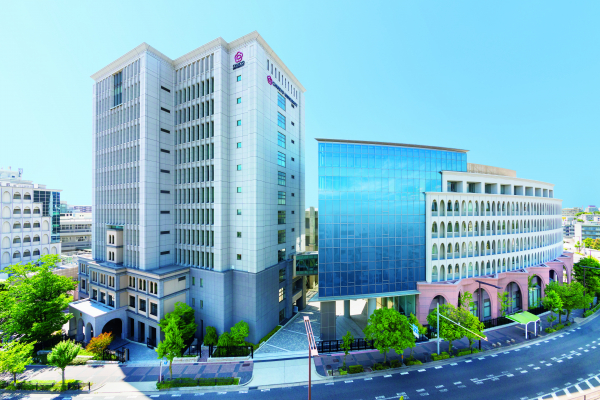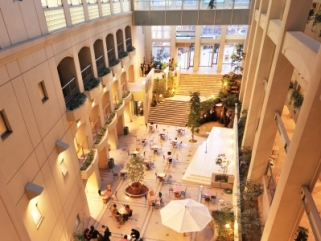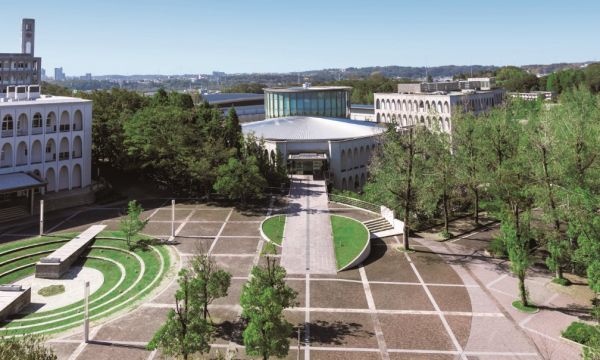 A diverse, distinct, and comprehensive university with 11 Undergraduate and 18 Graduate schools

Comprising 11 faculties, 18 academic departments, and 11 graduate schools, Chukyo University is one of the nation's leading general universities, situated in Nagoya, in the centre of Japan. Founded in 1956 with a strong commitment to both learning and sports, Chukyo has ceaselessly striven to improve its educational environment, sending over 120,000 graduates into all areas of society, including top-rank companies and leading civil service positions.

【International Student Award】
・30% exemption from tuition and fees for all international students.
・Chukyo scholarship is available for international students.


---
Copyright(C) 1999-2017 The Asian Students Cultural Association & Benesse Corporation. All Right Reserved.