JPSS, for information about studying in Japan's universities and graduate schools. > Search Japanese Universities in Kanagawa. > Ferris University
To Foreign Students Considering Studying in Ferris University. JAPAN STUDY SUPPORT is a website jointly operated by The Asian Students Cultural Association and Benesse Corporation. It provides information about studying in Japan.
The website also provides detailed information about Ferris University and its faculties of Global and Inter-cultural Studies, Letters, and Music. Take full advantage of the site to learn everything you would like to know about Ferris University.
In addition, information for about 1,300 universities, graduate schools, two-year colleges, and vocational schools that accept foreign students is also posted.

Kanagawa / Private
フェリス女学院大学

|

Ferris University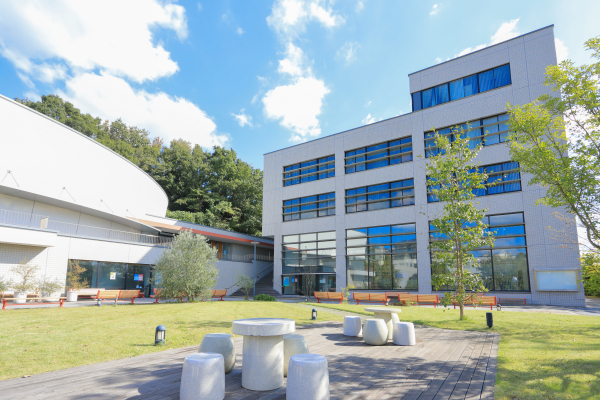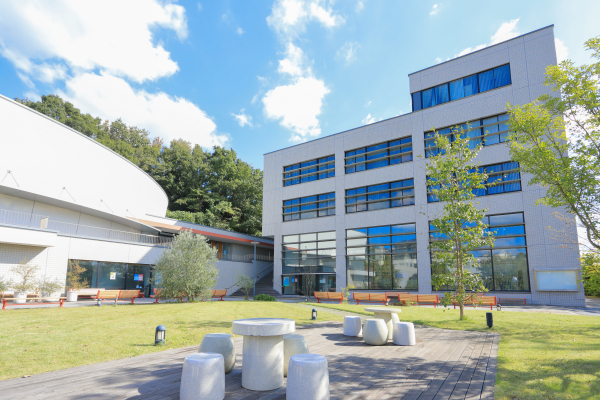 About Us

In 1870, Ferris Jogakuin was founded by Mary E. Kidder, a female missionary sent by the Reformed Church in America, as the first educational institute for women in Japan, based on Christian beliefs.
Ferris was founded according to the spirit of Christianity for the purpose of educating women.
The first article in the school regulations states that "This school is an academic research and educational institution, its educational activities conducted in the spirit of Christianity, providing women with a high level of education and undertaking specialized scholarly research, with a love of truth and peace, and aiming to cultivate people who can contribute to the welfare of humanity."
Ferris espouses an educational philosophy of "For Others." What is now the school's motto is a sentiment that has emerged naturally among those involved in the university over the years, ever since its founding.
In essence, it can be said to mean "serve others." As such, each student who studies at the university absorbs and passes on this spirit of thinking toward not just oneself and those one feels close to, but also taking a wider perspective, developing an awareness of the presence of others as well, and acting for their good.

Ferris University Faculties


---
Copyright(C) 1999-2017 The Asian Students Cultural Association & Benesse Corporation. All Right Reserved.