JPSS, for information about studying in Japan's universities and graduate schools. > Search Japanese Universities in Tokyo. > Meiji University
To Foreign Students Considering Studying in Meiji University. JAPAN STUDY SUPPORT is a website jointly operated by The Asian Students Cultural Association and Benesse Corporation. It provides information about studying in Japan.
The website also provides detailed information about Meiji University and its faculties of Global Japanese Studies, Law, Commerce, Political Science and Economics, Arts and Letters, Science and Technology, Agriculture, Business Administration, Information and Communication, and Interdisciplinary Mathematical Sciences. Take full advantage of the site to learn everything you would like to know about Meiji University.
In addition, information for about 1,300 universities, graduate schools, two-year colleges, and vocational schools that accept foreign students is also posted.

Tokyo / Private
明治大学

|

Meiji University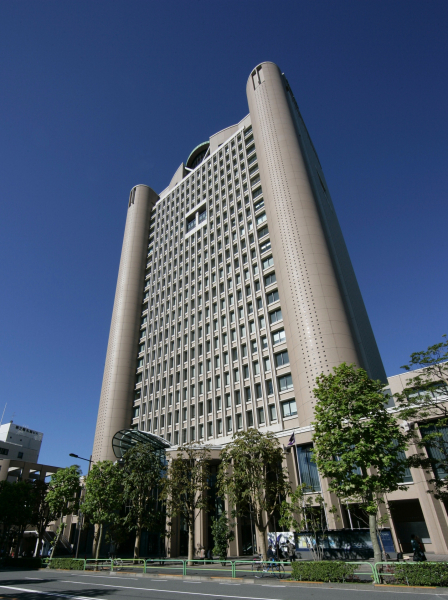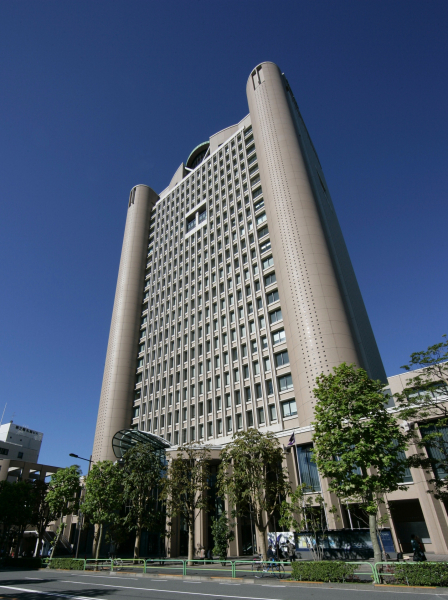 Empowering the Individual

Meiji University was founded in January 1881 as the Meiji Law School by a group of young lawyers barely in their 30's: Tatsuo Kishimoto, Kozo Miyagi, and Misao Yashiro.
Currently there are 10 undergraduate Schools and 12 Graduate Schools, as well as the Law School and professional schools for the development of highly-specialized workers. The University also includes Meiji University Junior High School and Meiji University High School. These programs comprise one of Japan's most outstanding comprehensive university systems. With over 500,000 graduates sent out into society, Meiji University has played a major role in Japan's development.
Meiji University, in the spirit of empowering individuals, aims to make dramatic advances onto the world stage as the top urban university in Japan.


---
Copyright(C) 1999-2018 The Asian Students Cultural Association & Benesse Corporation. All Right Reserved.