JPSS, for information about studying in Japan's universities and graduate schools. > Search Japanese Universities in Tokyo. > Shukutoku University
To Foreign Students Considering Studying in Shukutoku University. JAPAN STUDY SUPPORT is a website jointly operated by The Asian Students Cultural Association and Benesse Corporation. It provides information about studying in Japan.
The website also provides detailed information about Shukutoku University and its faculties of Integrated Human and Social Welfare Studies, Nursing, Community Studies, Managemant, Education, and Humanitis. Take full advantage of the site to learn everything you would like to know about Shukutoku University.
In addition, information for about 1,300 universities, graduate schools, two-year colleges, and vocational schools that accept foreign students is also posted.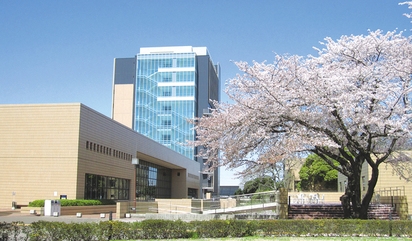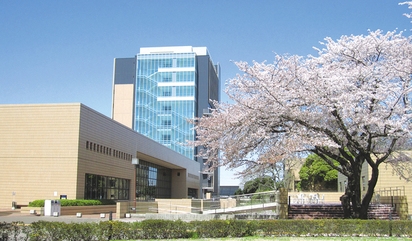 Welfare / Education / Psychology / Regional policy / Public service / Nursing / Nutrition/ Business / Tourism / History / Communication

Shukutoku University was founded in 1965 at the current Chiba campus as a pioneering social welfare university.
Make people happier. Enliven the community. Live together in close harmony. These concepts and our motto, "Together with him" embody the Shukutoku spirit.
The university has applied this spirit of coexistence and empathy towards others that has been cultivated since its founding into fields such as welfare, medicine, and education to develop learning programs in 11 schools in 6 colleges, located on 4 campuses. Following the theme of "practical study", we strive to cultivate human resources who can contribute to the realization of a mutually-supportive, harmonious society through real-world learning and practice.
Shukutoku University Faculties


---
Copyright(C) 1999-2017 The Asian Students Cultural Association & Benesse Corporation. All Right Reserved.