JPSS, for information about studying in Japan's universities and graduate schools. > Search Japanese Universities in Hiroshima. > Fukuyama City University
To Foreign Students Considering Studying in Fukuyama City University. JAPAN STUDY SUPPORT is a website jointly operated by The Asian Students Cultural Association and Benesse Corporation. It provides information about studying in Japan.
The website also provides detailed information about Fukuyama City University and its faculties of Urban Management and Education. Take full advantage of the site to learn everything you would like to know about Fukuyama City University.
In addition, information for about 1,300 universities, graduate schools, two-year colleges, and vocational schools that accept foreign students is also posted.

Hiroshima / Public
福山市立大学

|

Fukuyama City University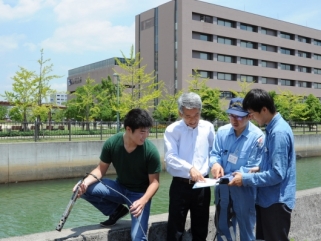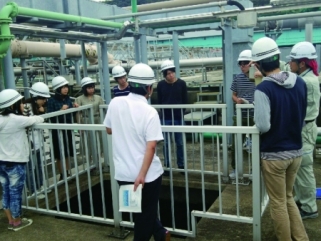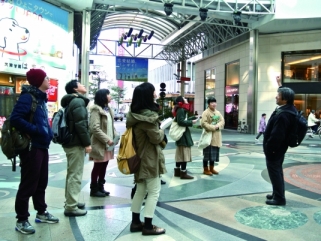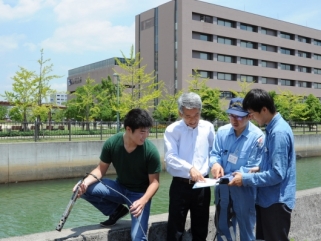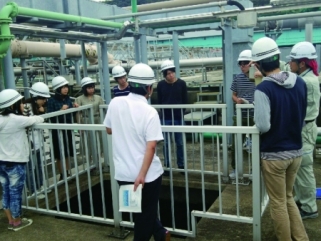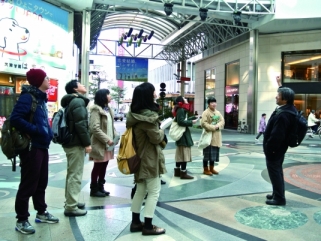 An Urban Campus, an Education for the Future

Fukuyama City University is a public university boldly taking on regional issues facing us in the 21st century. It is located in Fukuyama City at the heart of Japan's Setouchi region. The university's education and research is focused on ground-level regional and social themes. We consider the entirety of Fukuyama City as our campus. In our approaches to issues facing societies such as school education, childcare needs, promotion of industry, co-existence with the environment, and globalization at the local level, we are working together with citizens to create knowledge and make efforts towards building a better future. Each year is divided into 4 quarters in a system relatively new to Japan's academic world that allows the progressive, intensive, and structured study of various subjects. Classes are held in small-group seminars and include experiential, hands-on fieldwork throughout Fukuyama City.
Fukuyama City University Faculties


---
Copyright(C) 1999-2017 The Asian Students Cultural Association & Benesse Corporation. All Right Reserved.