JPSS, for information about studying in Japan's universities and graduate schools. > Subject > List of fields of study > Fashion
Introduction of Studies Fashion
Fashion
Considering fashion from both sides of science and culture.
Clothing studies concern the research of the role of clothing in daily life from both scientific and cultural perspectives. Research topics cover all aspects of clothing, including the development and manufacture of textile materials as well as the design, production, sales, and purchase of clothes. This research is carried out through studies in fields such as clothing material science, clothing management science, clothing organizational studies, clothing hygiene, clothing construction science, and clothing design science. In "clothing material science", the properties of individual materials such as fibers and cloths are researched, and combinations of materials are explored to find clothing materials that are comfortable to wear. In "clothing hygiene", the fit, construction, and functionality of clothes are researched find the relationships between clothes and hygiene issues such as sweating and the mechanisms of heat retention from the layering of clothes. Clothing also serves as a means of self-expression of one's own identity. The artistic and creative role clothing plays also continues to be a topic of cultural research.
Universities that offer these studies include...
The educational philosophy of Showa Women's Uni...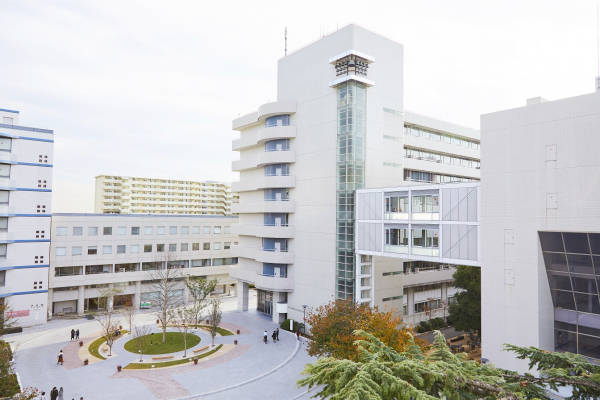 Search for other universities where you can study in this field
---