JPSS, for information about studying in Japan's universities and graduate schools. > Subject > List of fields of study > Life Sciences
Introduction of Studies Life Sciences
Life Sciences
Pursuing the comfortable daily lives of humans comprehensively.
Studies in the sciences of living aim to create more enjoyable human living through the research of family and household relations (such as between parent and child, or husband and wife), and the effects of living environments (such as aspects of food, clothing and shelter) on people. Subjects that are studied include basic topics such as food science, clothing studies, housing studies, and child studies. Other subjects are also studied such as lifestyle management, family studies, family care, and textile science. The sciences of living approaches issues people face in their daily lives to devise solutions for those issues. For example, there is the issue of the environmental pollution caused by the solid and water waste people generate in their daily lives. While considering expectations for comfortable living in communities and society, researchers are pursuing ways people can live in harmony with the natural environment.
Universities that offer these studies include...
The Global Business Course in the School of Eco...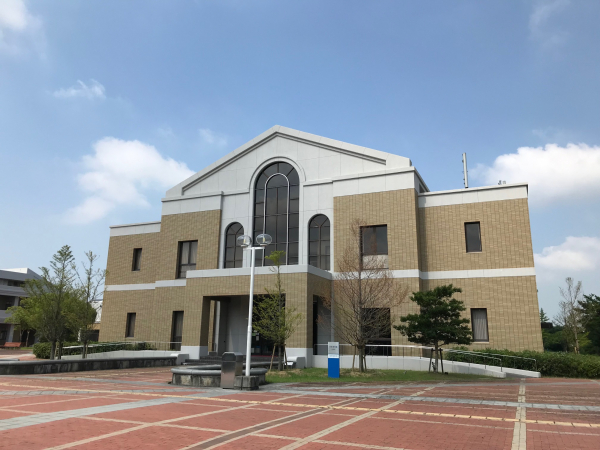 Hiroshima University is a national institution ...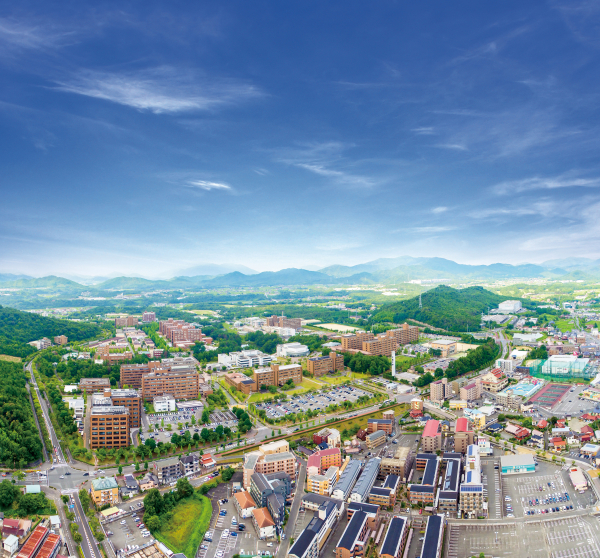 Search for other universities where you can study in this field
---