JPSS, for information about studying in Japan's universities and graduate schools. > Search Japanese Universities in Tokyo. > Tokyo Metropolitan University > System Design
To Foreign Students Considering Studying in Tokyo Metropolitan University. JAPAN STUDY SUPPORT is a website jointly operated by The Asian Students Cultural Association and Benesse Corporation. It provides information about studying in Japan.
The website also provides detailed information about Tokyo Metropolitan University and its faculties of Humanities and Social Sciences/Law/Economics and Business Administration/Science, Urban Environmental Sciences, System Design, and Health Sciences. Take full advantage of the site to learn everything you would like to know about Tokyo Metropolitan University.
In addition, information for about 1,300 universities, graduate schools, two-year colleges, and vocational schools that accept foreign students is also posted.

Tokyo / Public
首都大学東京

|

Tokyo Metropolitan University

Student life support
Tutor System
Tokyo Metropolitan University provides a variety of systems to help and support international students. A tutoring system is in place for international students in their first year of enrollment at the university, providing help for aspects related to study and living in Japan. As a general rule, tutors are graduate students (including international students), whose major field of research is related to the majors of the students they tutor, and who have been selected based on their professors' recommendation.
http://www.ic.tmu.ac.jp/english/study_abroad/tutor.html
International Student Counseling Room
The international student counseling room is open to all international students studying at Tokyo Metropolitan University. International Student Advisors provide counseling and advice on various matters relating to study, living in Japan, relationships and other things that students are concerned or worried about.
http://www.ic.tmu.ac.jp/english/study_abroad/advisoryoffice.html
Extracurricular and Exchange Activities
Japanese Language Classes
Japanese Academic Writing Support
The International Affairs Office at Tokyo Metropolitan University provides Japanese academic writing support for international students. This program is intended to help international students prepare academic papers and reports in Japanese by themselves.
http://www.ic.tmu.ac.jp/english/study_abroad/jpacademic.html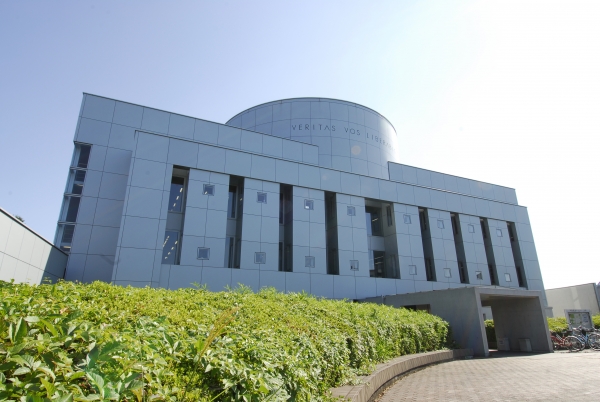 External View of the Library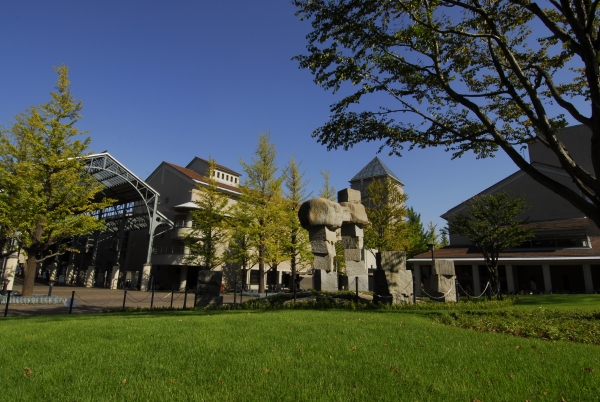 Minami-Osawa Campus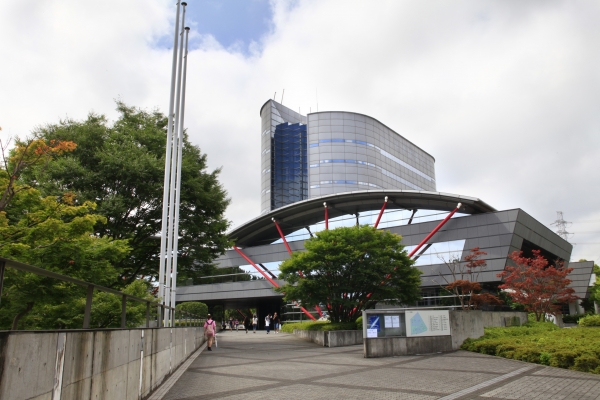 Hino Campus
Recent viewing history of schools


---
Copyright(C) 1999-2017 The Asian Students Cultural Association & Benesse Corporation. All Right Reserved.