JPSS, for information about studying in Japan's universities and graduate schools. > Search Japanese Universities in Saitama. > Urawa University
To Foreign Students Considering Studying in Urawa University. JAPAN STUDY SUPPORT is a website jointly operated by The Asian Students Cultural Association and Benesse Corporation. It provides information about studying in Japan.
The website also provides detailed information about Urawa University and its faculties of Comprehensive Welfare and child studies. Take full advantage of the site to learn everything you would like to know about Urawa University.
In addition, information for about 1,300 universities, graduate schools, two-year colleges, and vocational schools that accept foreign students is also posted.

Saitama / Private
浦和大学

|

Urawa University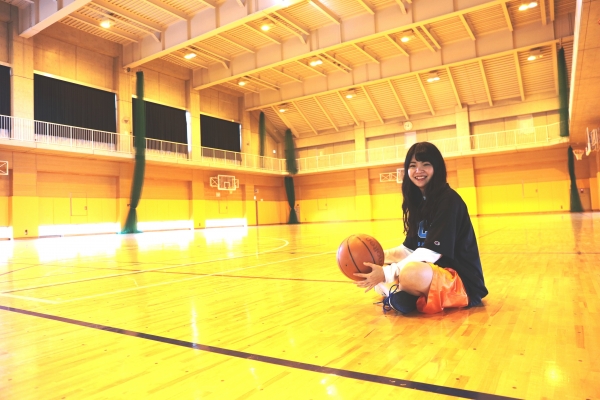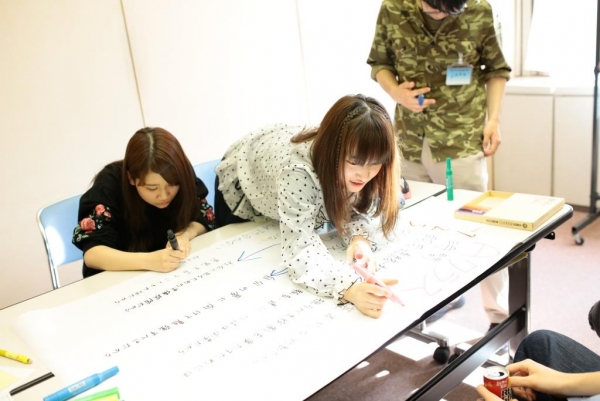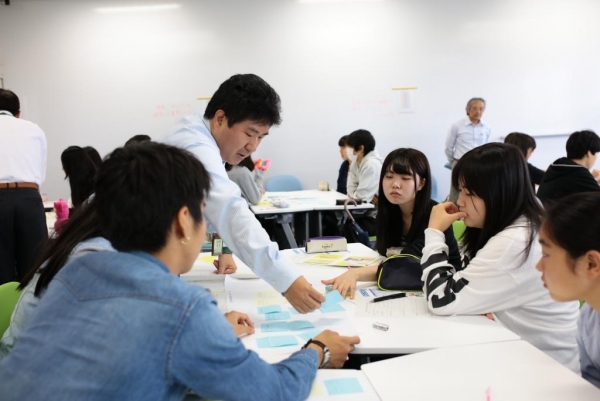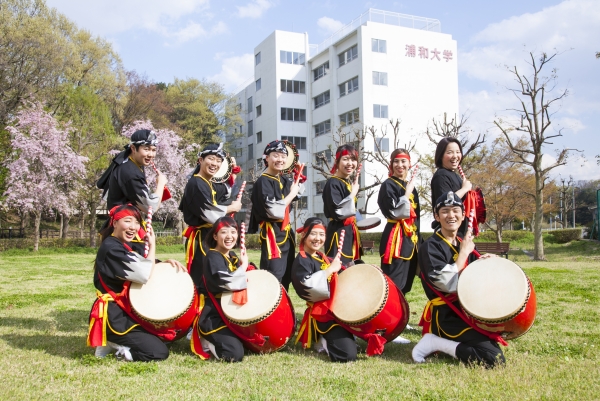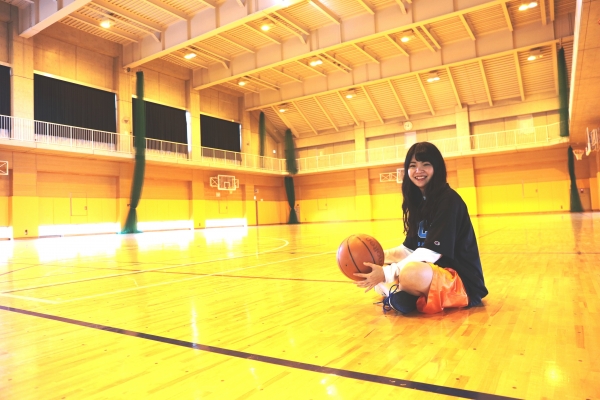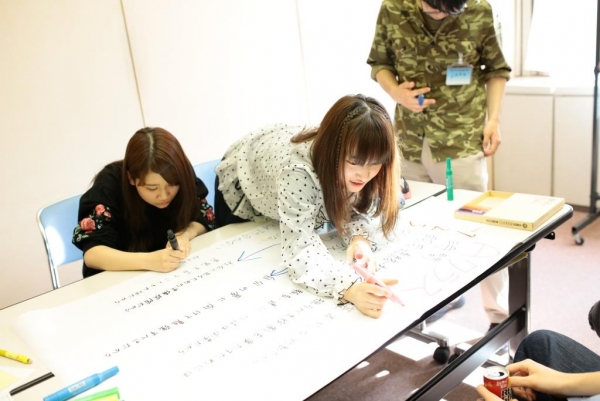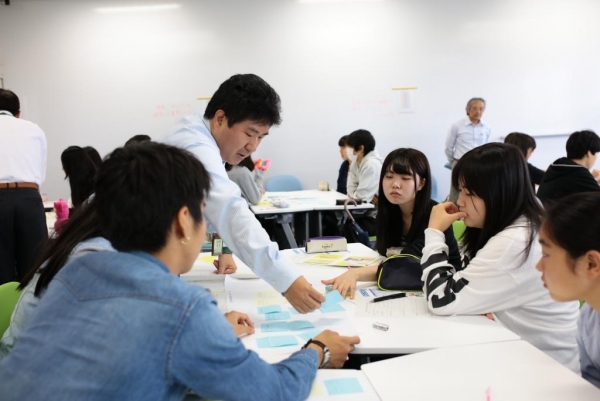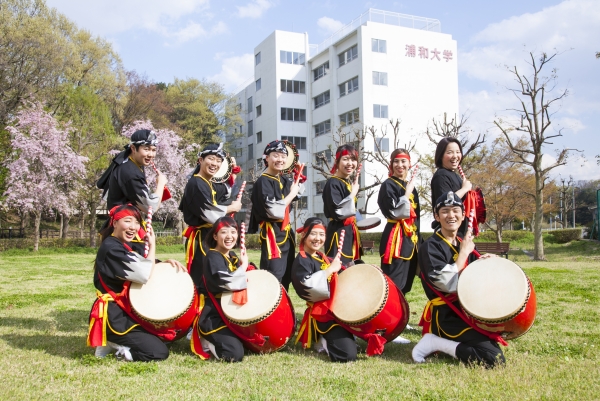 Urawa University and Urawa Junior College

In the spirit of "cultivating virtue through learning" as proclaimed by founder Soichiro Kunori, Urawa University strives to train compassionate welfare workers and humane caregivers that can respond to the needs of our aging society.
With the university as its base of operations, the Urawa Welfare Association, a social welfare organization, operate "Smile House", a special-care nursing home for the elderly, as well as a foster institution for children. At both facilities, students can receive excellent opportunities for practicing care-giving and participating in volunteer activities, in addition to carrying out practical learning and research. This is a notable aspect of studying at Urawa University that cannot be found at other educational institutions.
Urawa University Faculties


---
Copyright(C) 1999-2017 The Asian Students Cultural Association & Benesse Corporation. All Right Reserved.