JPSS, for information about studying in Japan's universities and graduate schools. > Search Japanese Universities in Chiba. > Shumei University > Tourism and Business Management
To Foreign Students Considering Studying in Shumei University. JAPAN STUDY SUPPORT is a website jointly operated by The Asian Students Cultural Association and Benesse Corporation. It provides information about studying in Japan.
The website also provides detailed information about Shumei University and its faculties of Tourism and Business Management, English, IT and Management, and Management and Administration. Take full advantage of the site to learn everything you would like to know about Shumei University.
In addition, information for about 1,300 universities, graduate schools, two-year colleges, and vocational schools that accept foreign students is also posted.

Chiba / Private
秀明大学

|

Shumei University

Student life support
Tuition Reduction Program
Acceptance through the Recommendation Entrance Examination includes an exemption from the admission fee and a first year's tuition reduction (combined total of 500,000 yen). Acceptance through the General Entrance Examination does not include an exemption from the admissions fee of 300,000 yen. Prospective students are therefore encouraged to sit the Recommendation Entrance Examination, which are offered three times a year.

To be eligible for the Recommendation Entrance Examination, applicants must have an attendance rate of 85% or more and Japanese language ability of N2 or above.
Scholarships
From the second year of study, students with outstanding academic results in the previous academic year are eligible for scholarships of 50,000 yen per month. Students with outstanding academic achievement and attendance rates will be recommended by their teacher for such scholarships.
Apartments
Students interested in moving close to campus should contact us for information. We can introduce you to reliable agents who can assist with procedures.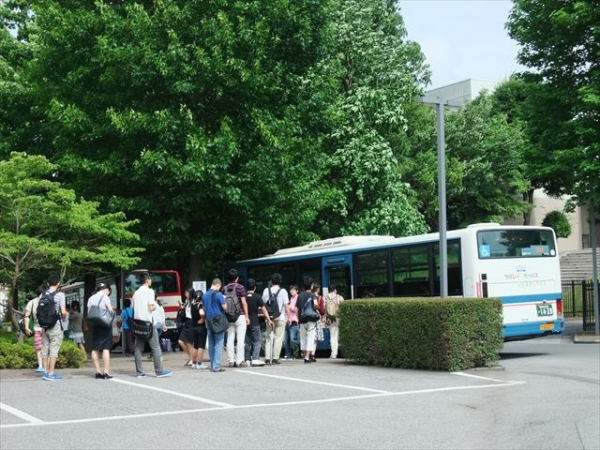 A school bus runs between the university and three train stations: Yachiyo-Midorigaoka Station, Shin-Kamagaya Station and Katsutadai Station. This handy service is free for students.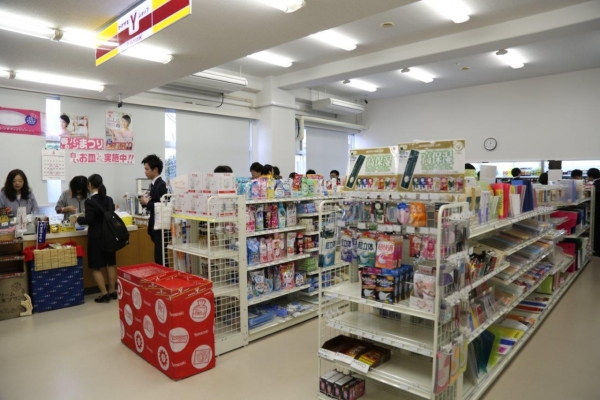 There is a convenience store located on campus, which is perfect for those times when the student cafeteria is crowded or when you want to grab something during a short break.
Recent viewing history of schools


---
Copyright(C) 1999-2017 The Asian Students Cultural Association & Benesse Corporation. All Right Reserved.