JPSS, for information about studying in Japan's universities and graduate schools. > Search Japanese Graduate schools in Kochi. > Kochi University > Integrated Arts and Sciences
To Foreign Students Considering Studying in Kochi University JAPAN STUDY SUPPORT is a website jointly operated by The Asian Students Cultural Association and Benesse Corporation. It provides information about studying in Japan.
Information about Kochi University, its School of Integrated Arts and Sciences are all posted in details and therefore for those searching for any information related to Kochi University, please feel free to make use of our website,
The website also provides detailed information about Kochi University and its Graduate School of Integrated Arts and Sciences. Take full advantage of the site to learn everything you would like to know about Kochi University.
In addition, information for about 1,300 universities, graduate schools, two-year colleges, and vocational schools that accept foreign students is also posted.

Kochi / National
高知大学

|

Kochi University

Student life support
GUIDEBOOK FOR INTERNATIONAL STUDENTS
Scholarship for Privately-Funded International Students
When a scholarship for privately-funded international students is advertized, a notice will be posted on the notice board for international students.


Tuition Exemption System [Jyugyoryo Menjo Seido]
For privately-funded international students with excellent academic records, for whom payment of tuition fees is recognized as an economic hardship, a program has been established exempting them from payment of tuition (all or half) or allowing a postponement of payment.
Extracurricular Activities
At the University there are a number of groups that make up student extracurricular activities. At present there are 29 university-wide cultural groups and 32 physical activity groups. Participation in activities that suit your abilities and interests will surely make your life here more meaningful.

Field Trip for International Student
Each year a field trip is conducted to help international students to understand Japanese culture, industries and history and to deepen the friendship among them.

Tutorial System [Tutor-Seido]  
 Each international student is assigned a tutor, who can discuss matters of daily life and academic study, and help him /her become accustomed to student life in Japan as quickly as possible.
Supplementary Japanese Language Lessons [Nihongo-Kagai-Hoko]  
 Japanese lessons are offered to international students. At the beginning of each academic term, you can sign up for classes according to your schedule.
International House & Dormitory
The International Houses are in Monobe and Oko. Three school facilities for accommodation are available for international students in Asakura, three facilities are located in Monobe, and one facility is located in Oko.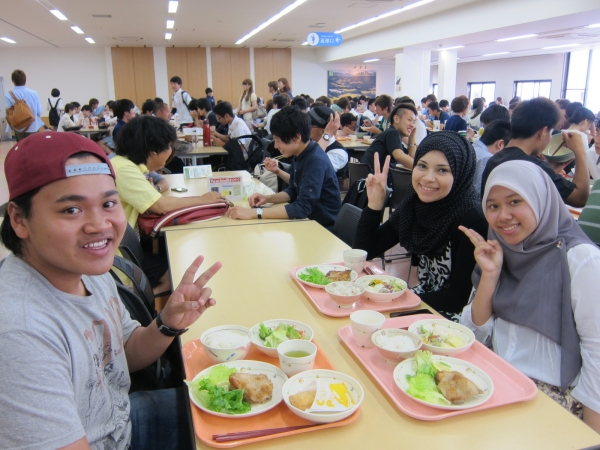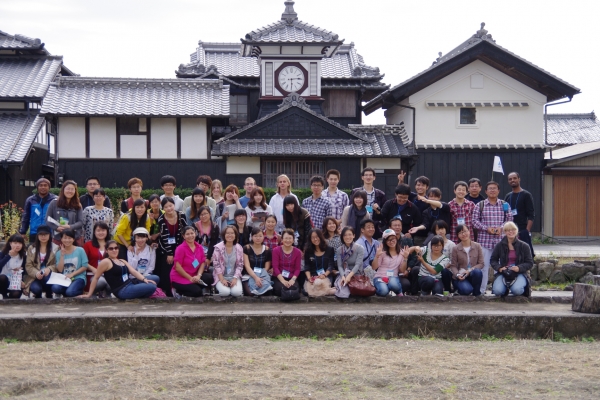 Recent viewing history of schools


---
Copyright(C) 1999-2017 The Asian Students Cultural Association & Benesse Corporation. All Right Reserved.