日本留學信息網站JPSS > 從東京都的從研究生院來尋找留學之學校 > 明治大学
準備前往明治大学留學的各位:由財團法人亞洲學生文化協會及倍楽生(倍樂生)股份有限公司共同營運的JAPAN STUDY SUPPORT是提供外國留學生日本留學資訊的網站。明治大学理工學研究科、Law、Graduate School of Commerce and Management、Graduate school of Political Science and Economics、Graduate school of Business Administration、Graduate school of Arts and Letters、Graduate School of Agriculture、Juris Doctor Course、Professional Accountancy、Governance Studies、Global Business、Graduate school of Information and Communication、Humanities、Advanced Mathematical Sciences、Graduate School of Global Japanese Studies、Graduate school of Global Governance等等,各研究科的詳細資訊都分別刊載在此網站。有需要明治大学留學資訊的各位同學,請多多利用此網站查詢。另外,此網站上也有刊載約招收留學生的1300所大學、大學院、短大、專門學校等資訊。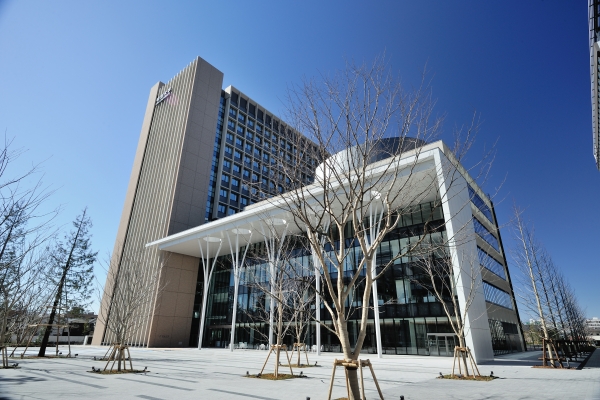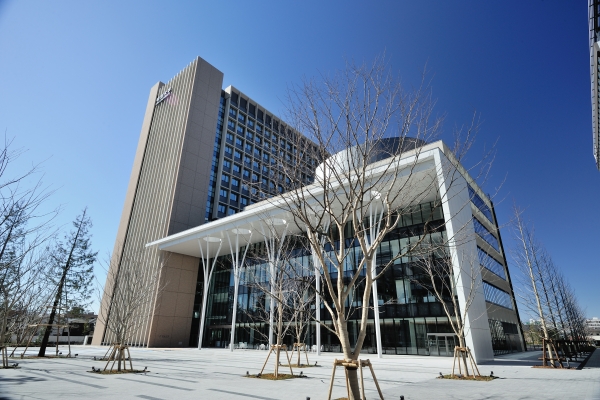 Empowering the Individual

Meiji University was founded in January 1881 as the Meiji Law School by a group of young lawyers barely in their 30's: Tatsuo Kishimoto, Kozo Miyagi, and Misao Yashiro.
Currently there are 10 undergraduate Schools and 12 Graduate Schools, as well as the Law School and professional schools for the development of highly-specialized workers. The University also includes Meiji University Junior High School and Meiji University High School. These programs comprise one of Japan's most outstanding comprehensive university systems. With over 500,000 graduates sent out into society, Meiji University has played a major role in Japan's development.
Meiji University, in the spirit of empowering individuals, aims to make dramatic advances onto the world stage as the top urban university in Japan.




留學日本的初期費用花費了多少?
---
Copyright(C) 1999-2017 The Asian Students Cultural Association & Benesse Corporation. All Right Reserved.