JPSS, Informasi universitas dan pasca sarjana di Jepang > Mencari tempat belajar sekolah dari Ibaragi Universitas > University of Tsukuba > Japan-Expert Program
Bagi Anda yang ingin melanjutkan studi ke University of Tsukuba. JAPAN STUDY SUPPORT merupakan situs informasi studi di Jepang untuk para pelajar/mahasiswa(i) mancanegara yang dikelola bersama oleh The Asian Students Cultural Association (ABK) dan Benesse Corp. Kami menyediakan informasi rinci per fakultas, termasuk Fakultas Japan-Expert ProgramatauFakultas Bachelor's Program in Global IssuesatauFakultas School of Humanities and CultureatauFakultas School of Human SciencesatauFakultas School of Science and EngineeringatauFakultas School of Medicine and Health SciencesatauFakultas School of Physical Education, Health and Sport SciencesatauFakultas School of Art and DesignatauFakultas School of InformaticsatauFakultas School of Social and International StudiesatauFakultas School of Life and Environmental Sciences, University of Tsukuba. Bagi yang mencari informasi melanjutkan studi ke University of Tsukuba, silakan memanfaatkannya. Selain itu, kami juga menyediakan informasi sekitar 1300 universitas, pascasarjana, universitas yunior, akademi kejuruan yang siap menerima mahasiswa(i) mancanegara.

Ibaragi / Sekolah negeri
筑波大学

|

University of Tsukuba
Informasi ini tidak tersedia dalam bahasa yang anda pilih.Silakan pilih bahasa lain.
Informasi dalam bahasa Jepang
Informasi dalam bahasa Inggris

Dukungan untuk kehidupan mahasiswa
Scholarships
The following scholarship is available for students joining the Japan-Expert (Bachelor Degree) Program.

Imagawa Future Fund (For Healthcare Course students only) (scholarship amount not yet determined)

In addition to this scholarship, other scholarships are available to students after enrollment based on the university's recommendation.
International Student Assistants
Following enrollment, international students will be assigned assistants who will help them with their initial moving-in and other procedures for beginning their student lives.
Career Support
The Career Development Office at the University of Tsukuba supports the job-hunting activities of international students, with on-campus company recruiting events specifically for international students as well as job-hunting follow-up seminars. Consultation regarding job-hunting activities is also available so that students will find themselves in a supportive environment where they can address any concerns they have, no matter how small.
Student Housing
The University of Tsukuba provides a living environment for students that compliments their studies, and the dormitories are designed so that students can experience life as self-sufficient citizens within a local community. There are a total of 60 dormitory buildings, with 3,430 single rooms, 153 double rooms, and 251 family units. Rooms include beds, desks, a wash basin, and a telephone, among other amenities. Students need only to bring whatever they require for their own personal needs in their daily lives.
Japanese Language Support
The Center for Education of Global Communication (CEGLOC) holds Japanese language supplementary courses as an extra-curricular activity.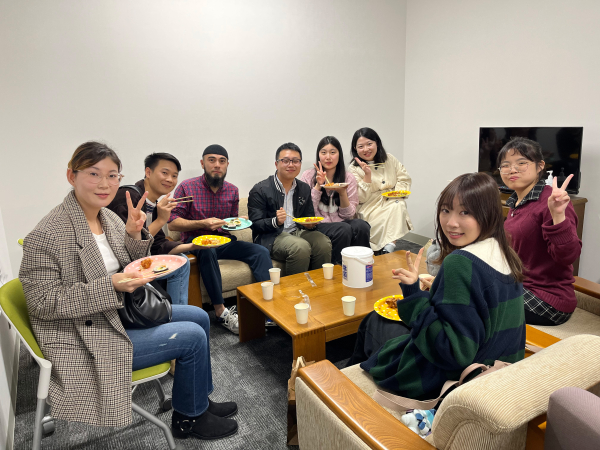 Exchanges among international students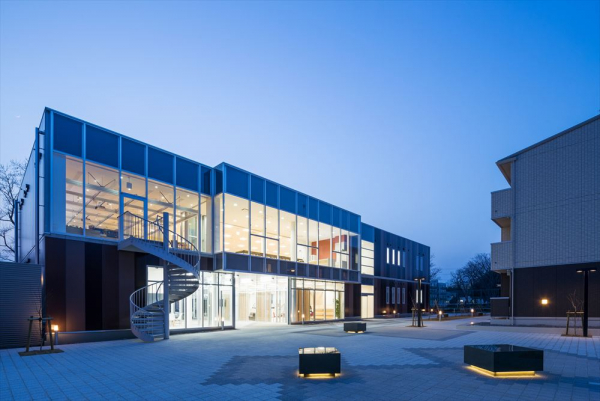 Housing Fee: From 13,540 yen, up to 44,000 yen
(Fees vary by the type of housing. A security deposit as well as utility costs are charged separately.)

Daftar sekolah yang terakhir diliat


---
Copyright(C) 1999-2021 The Asian Students Cultural Association & Benesse Corporation. All Right Reserved.