JPSS, Informasi universitas dan pasca sarjana di Jepang > Mencari tempat belajar sekolah dari Osaka Universitas > Kansai University
Bagi Anda yang ingin melanjutkan studi ke Kansai University. JAPAN STUDY SUPPORT merupakan situs informasi studi di Jepang untuk para pelajar/mahasiswa(i) mancanegara yang dikelola bersama oleh The Asian Students Cultural Association (ABK) dan Benesse Corp. Kami menyediakan informasi rinci per fakultas, termasuk Fakultas LettersatauFakultas Kansai University Japanese Language and Cultural Program Preparatory Course (Bekka)atauFakultas LawatauFakultas EconomicsatauFakultas CommerceatauFakultas SociologyatauFakultas InformaticsatauFakultas Engineering ScienceatauFakultas Policy StudiesatauFakultas Environmental and Urban EngineeringatauFakultas Chemistry Materials and BioengineeringatauFakultas Safety ScienceatauFakultas Health and Well-being, Kansai University. Bagi yang mencari informasi melanjutkan studi ke Kansai University, silakan memanfaatkannya. Selain itu, kami juga menyediakan informasi sekitar 1300 universitas, pascasarjana, universitas yunior, akademi kejuruan yang siap menerima mahasiswa(i) mancanegara.

Osaka / Sekolah swasta
関西大学

|

Kansai University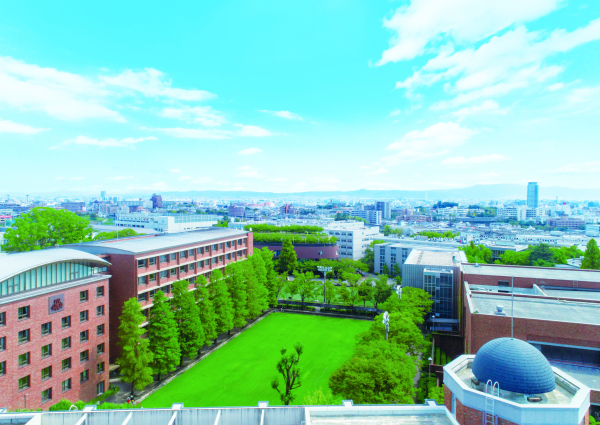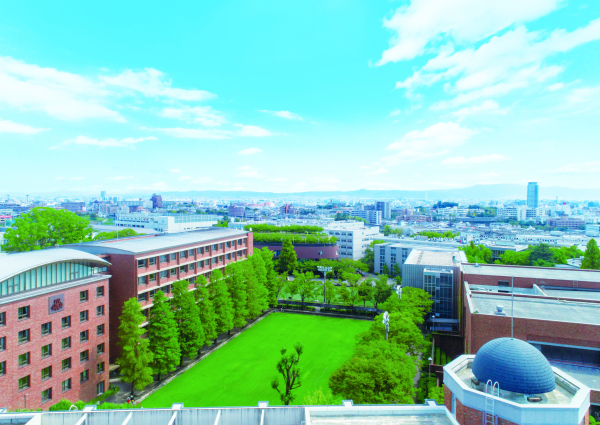 As a Kansai University student, the world is open to you as you put your ideas into action.

There are many possibilities for learning waiting for students at Kansai University. Students can take part in the regular degree program as international students or as exchange students through partner institutions. There are also research programs for international graduate students.
Kansai University is a comprehensive private university located in Osaka, a city with a long tradition and history. 2016 marks the 130th year since the university's founding. Approximately 28,000 undergraduate students are enrolled in the school's 13 faculties: Law, Letters, Economics, Business and Commerce, Sociology, Policy Studies, Foreign Language Studies, Health and Well-being, Informatics, Safety Science, Engineering Science, Environmental and Urban Engineering, and Chemistry, Materials, and Bioengineering. There are many international students enrolled and more joining every year, with international and Japanese students living and learning together. International student alumni of the highest quality are bringing back the culture and academic knowledge of Japan with them across the world. Kansai University offers wide-ranging support and assistance programs so that international students can lead productive and fulfilling student lives.

-------------------------------------------------
Entrance Examination for International Students <Check the information found at the link below>
http://www.nyusi.kansai-u.ac.jp/admission/
-------------------------------------------------
What kind of School is Kansai University? <Introduction Video of the University>
https://www.youtube.com/channel/UCbYA3lK8UCT62z_q_iSTlKA
-------------------------------------------------


---
Copyright(C) 1999-2017 The Asian Students Cultural Association & Benesse Corporation. All Right Reserved.