JPSS, Informasi universitas dan pasca sarjana di Jepang > Mencari tempat belajar sekolah dari Tokyo Universitas > Hosei University
Bagi Anda yang ingin melanjutkan studi ke Hosei University. JAPAN STUDY SUPPORT merupakan situs informasi studi di Jepang untuk para pelajar/mahasiswa(i) mancanegara yang dikelola bersama oleh The Asian Students Cultural Association (ABK) dan Benesse Corp. Kami menyediakan informasi rinci per fakultas, termasuk Fakultas EconomicsatauFakultas Business AdministrationatauFakultas Sustainability StudiesatauFakultas Global and Interdisciplinary StudiesatauFakultas Hosei University Japanese Language ProgramatauFakultas LawatauFakultas LettersatauFakultas Social SciencesatauFakultas Intercultural CommunicationatauFakultas Social Policy and AdministrationatauFakultas Lifelong Learning and Career StudiesatauFakultas Engineering and DesignatauFakultas Bioscience and Applied ChemistryatauFakultas Science and EngineeringatauFakultas Sports and Health StudiesatauFakultas Computer and Information Sciences, Hosei University. Bagi yang mencari informasi melanjutkan studi ke Hosei University, silakan memanfaatkannya. Selain itu, kami juga menyediakan informasi sekitar 1300 universitas, pascasarjana, universitas yunior, akademi kejuruan yang siap menerima mahasiswa(i) mancanegara.

Tokyo / Sekolah swasta
法政大学

|

Hosei University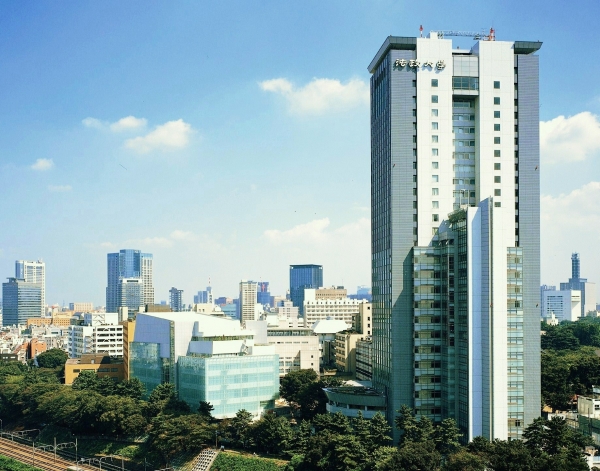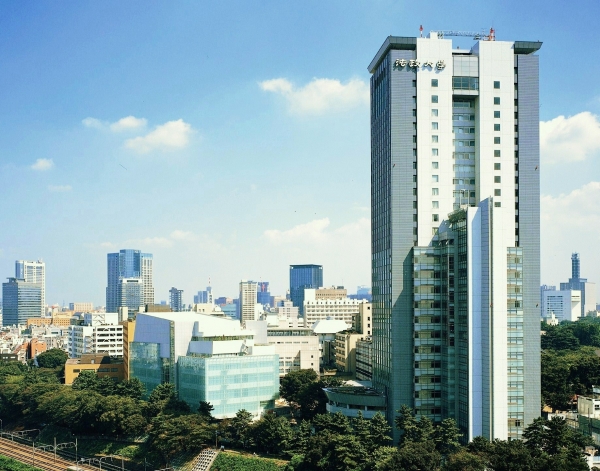 Define yourself and your own future.

Global society is constantly in motion, driven by the various people of the world, who all hold their own cultures and ideas. In order to take one's place in this evolving global society, it is essential to develop new modes of free thinking. Since its founding in 1880 under the principles of "Freedom and Progress", Hosei University has graduated talented individuals who have gone on to promote societal reform in a wide range of fields, as well as contribute achievements in culture and sports. We nurture the talents and skills of our students so that they can excel on the global stage with our numerous fields of study in 15 faculties and over 200 clubs and unique extracurricular activities, all in 3 distinctive campuses located in Tokyo.
Diverse individuals gather here from throughout Japan and around the world.
Everyone has their own opinions and ideas to share.
Perspectives are broadened greatly through new challenges that encourage students to redefine their personal abilities and limits.
Hosei University Daftar fakultas




For what kinds of purpose did you choose the school and the faculty of now?
---
Copyright(C) 1999-2017 The Asian Students Cultural Association & Benesse Corporation. All Right Reserved.