JPSS, Informasi universitas dan pasca sarjana di Jepang > Mencari tempat belajar sekolah dari Tokyo Pasca sarjana > Meiji University
Bagi Anda yang ingin melanjutkan ke studi ke Meiji University. JAPAN STUDY SUPPORT merupakan situs informasi studi di Jepang untuk para pelajar/mahasiswa(i) mancanegara yang dikelola bersama oleh The Asian Students Cultural Association (ABK) dan Benesse Corp. Kami menyediakan informasi rinci per jurusan riset, termasuk Science and TechnologyatauLawatauGraduate School of Commerce and ManagementatauGraduate school of Political Science and EconomicsatauGraduate school of Business AdministrationatauGraduate school of Arts and LettersatauGraduate School of AgricultureatauJuris Doctor CourseatauProfessional AccountancyatauGovernance StudiesatauGlobal BusinessatauGraduate school of Information and CommunicationatauHumanitiesatauAdvanced Mathematical SciencesatauGraduate School of Global Japanese StudiesatauGraduate school of Global Governance pada Meiji University. Bagi yang ingin mencari informasi studi di Meiji University, silakan memanfaatkannya. Selain itu, kami juga menyediakan informasi sekitar 1300 universitas, pascasarjana, universitas yunior, akademi kejuruan yang siap menerima mahasiswa(i) mancanegara.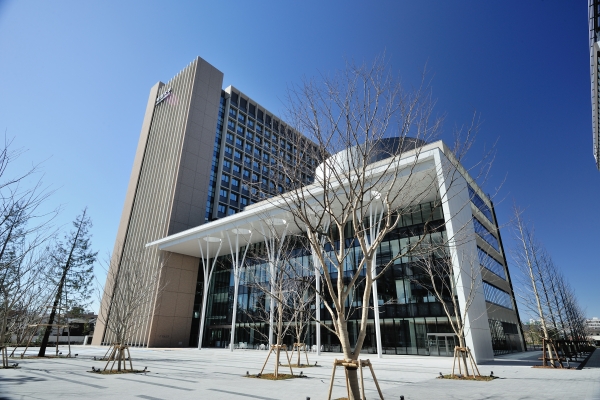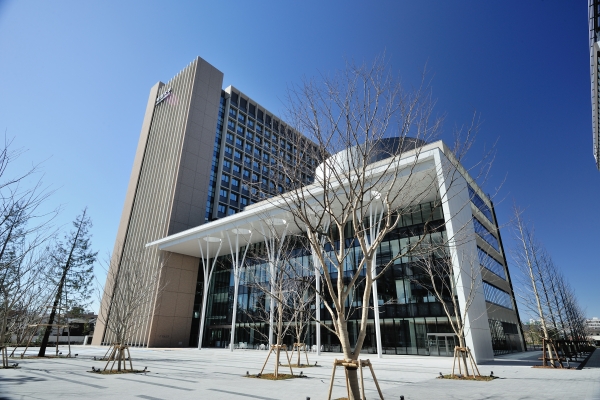 Empowering the Individual

Meiji University was founded in January 1881 as the Meiji Law School by a group of young lawyers barely in their 30's: Tatsuo Kishimoto, Kozo Miyagi, and Misao Yashiro.
Currently there are 10 undergraduate Schools and 12 Graduate Schools, as well as the Law School and professional schools for the development of highly-specialized workers. The University also includes Meiji University Junior High School and Meiji University High School. These programs comprise one of Japan's most outstanding comprehensive university systems. With over 500,000 graduates sent out into society, Meiji University has played a major role in Japan's development.
Meiji University, in the spirit of empowering individuals, aims to make dramatic advances onto the world stage as the top urban university in Japan.
Meiji University Program penelitian Daftar




Please give brief words for students hesitating to study in Japan
---
Copyright(C) 1999-2017 The Asian Students Cultural Association & Benesse Corporation. All Right Reserved.