JPSS, for information about studying in Japan's universities and graduate schools. > Search Japanese Universities in Chiba. > Shumei University
To Foreign Students Considering Studying in Shumei University. JAPAN STUDY SUPPORT is a website jointly operated by The Asian Students Cultural Association and Benesse Corporation. It provides information about studying in Japan.
The website also provides detailed information about Shumei University and its faculties of Tourism and Business Management, English, IT and Management, and Management and Administration. Take full advantage of the site to learn everything you would like to know about Shumei University.
In addition, information for about 1,300 universities, graduate schools, two-year colleges, and vocational schools that accept foreign students is also posted.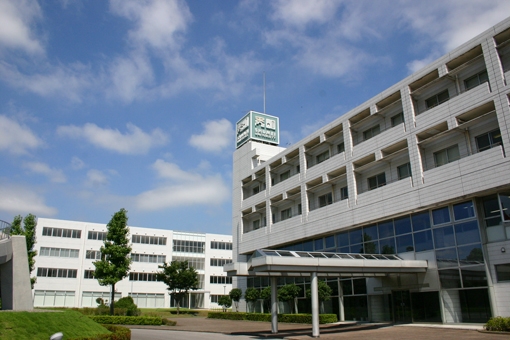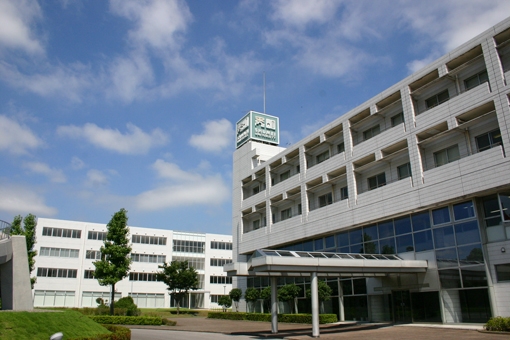 Providing a safe environment for international students to study

Japanese language lessons are compulsory in the first and second years of study, to further increase the Japanese language skills required for university education. At the same time, students take classes in liberal arts and specialized fields to prepare them for future employment.
The field of tourism and business management shows growth potential in the lead up to the 2020 Tokyo Olympics. Join us and study in the Faculty of Tourism and Business Management for a future career in hotels, travel companies, and airport related positions.
Shumei University Faculties


---
Copyright(C) 1999-2017 The Asian Students Cultural Association & Benesse Corporation. All Right Reserved.