日本留學信息網站JPSS > 從愛知縣的從大學來尋找留學之學校 > 名古屋大学 > Engineering
準備前往名古屋大学留學的各位: 由財團法人亞洲學生文化協會及倍楽生(倍樂生)股份有限公司共同營運的JAPAN STUDY SUPPORT是提供外國留學生日本留學資訊的網站。名古屋大学Engineering學部、Humanities學部、Education學部、Law學部、Economics學部、Informatics學部、Science學部、Medicine學部、Agricultural Sciences學部等等,各科系的詳細資訊都分別刊載在此網站。有需要名古屋大学留學資訊的各位同學,請多多利用此網站查詢。另外,此網站上也有刊載約招收留學生的1300所大學、大學院、短大、專門學校等資訊。

愛知縣 / 國立
名古屋大学

|

Nagoya University
Engineering


學生生活支助
International Academic Exchange Office
The International Academic Exchange Office aims at providing a truly open space mainly for international students, but it also aims at making it possible for foreign researchers and Japanese students to make use of the room at ease.
At the International Academic Exchange Office, four international student advisors, and the executive officers of the Student Affairs Office and the General Affairs Office cooperate to give advice to students.
http://int-office.engg.nagoya-u.ac.jp/
Education Center for International Students
The Nagoya University Education Center for International Students (ECIS) was established in April 1993 with the aim of educating foreign students in Japanese language and Japanese culture. It is committed to offering a high-quality service to all foreign students, providing guidance and advice concerning study and life in Japan and promoting student exchange between Nagoya University and numerous overseas institutions.
http://www.ecis.nagoya-u.ac.jp/en/index.shtml
Scholarships & Fee Exemption
Tutor System
Every new foreign student is assigned a graduate student from Graduate School of Engineering as a Tutor. The tutors role is to provide extracurricular coaching on a personal level for the new student. In addition, the tutor can also act as a "sempai", which means "an older, more experienced friend", who can help the new international student form networks and friendships that can benefit his academic and general life at Nagoya University.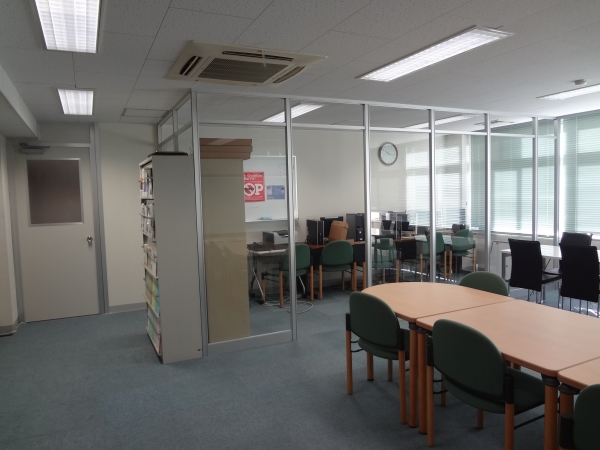 International Academic Exchange Office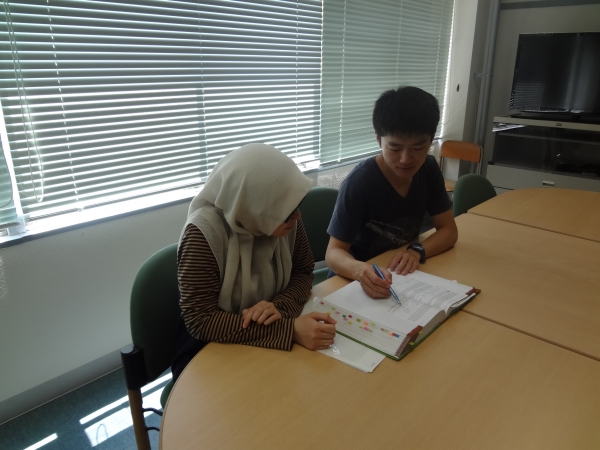 Tutor System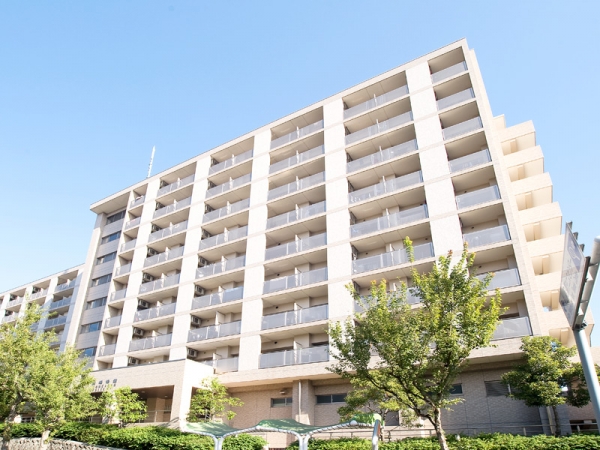 International Ohmeikan House
最近的學校閱歷




因為什麽樣的目的選擇了現在的學校、學部?
---
Copyright(C) 1999-2019 The Asian Students Cultural Association & Benesse Corporation. All Right Reserved.