日本留學信息網站JPSS > 從茨城縣的從大學來尋找留學之學校 > 筑波大学 > Bachelor's Program in Global Issues
準備前往筑波大学留學的各位: 由財團法人亞洲學生文化協會及倍楽生(倍樂生)股份有限公司共同營運的JAPAN STUDY SUPPORT是提供外國留學生日本留學資訊的網站。筑波大学Japan-Expert Program學部、Bachelor's Program in Global Issues學部、School of Humanities and Culture學部、School of Human Sciences學部、School of Science and Engineering學部、School of Medicine and Medical Sciences學部、School of Health and Physical Education學部、School of Art and Design學部、School of Informatics學部、School of Social and International Studies學部、School of Life and Environmental Sciences學部等等,各科系的詳細資訊都分別刊載在此網站。有需要筑波大学留學資訊的各位同學,請多多利用此網站查詢。另外,此網站上也有刊載約招收留學生的1300所大學、大學院、短大、專門學校等資訊。

茨城縣 / 國立
筑波大学

|

University of Tsukuba
Bachelor's Program in Global Issues
Application for the Global Assignment Degree Program (Bachelor) has started.
During the application acceptance period (March 1, 2020 (Mon) 12:00-April 3, Friday (Fri) 17:00 (Japan time)), access the Web input system to enter application information and upload image files, etc. Please do.

Global Assignment Degree Program (Bachelor) Web Input System
https://entry.ap-graduate.tsukuba.ac.jp/undergraduate/bpgi/

Global Assignment Degree Program (Bachelor) Homepage
http://bpgi.tsukuba.ac.jp/jp/

[University of Tsukuba] Applications for the Bachelor's Program in Global Issues are now accepted.
Please access to our online application system in order to input date and upload image files during this period: noon, March 2 (Mon.) to 5 p.m., April 3 (Fri.), 2020 (Japan Standard Time).

Online Application System
https://entry.ap-graduate.tsukuba.ac.jp/undergraduate/bpgi/
 
Bachelor's Program in Global Issues Website
http://bpgi.tsukuba.ac.jp/

學生生活支助
Tuition exemption
Students who demonstrate excellent academic records may be exempted from paying half the tuition fee.

Admission fee and regular tuition fee
• Admission fee: 282,000 yen
• Tuition fee: 535,800 yen / per year

Student Residence Halls
Accommodation in the student residence hall is available if desired. If a student taking admission in BPGI wishes to reside in a student dormitory, he or she will generally live in the Global Village, which started its operation in April 2017. The monthly rent is 35,800 Yen (as of September 1, 2017), and a security deposit (when moving-in) and utility costs are required separately.
Tutorial System
To ensure that students, who have never lived in Japan before, live and study in comfort, tutors are available to provide individual support for a certain number of hours.
Japanese Language Support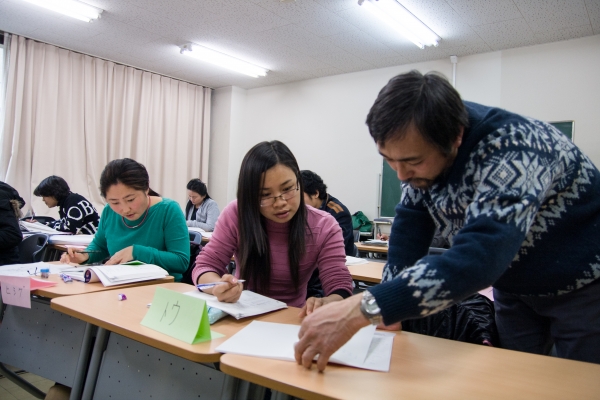 The Center for Education of Global Communication (CEGLOC)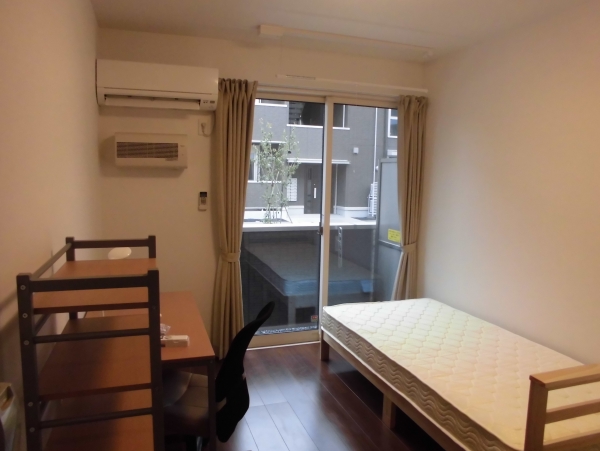 Global Village
最近的學校閱歷
---
Copyright(C) 1999-2020 The Asian Students Cultural Association & Benesse Corporation. All Right Reserved.