日本留学信息网站JPSS > 从兵库县的从大学中查询 > 兵庫県立大学 > School of Economics and Management (Global Business Course)
正在考虑去兵庫県立大学留学的各位: JAPAN STUDY SUPPORT 是财团法人亚洲学生文化协会和倍楽生(倍乐生)股份有限公司共同主办的面向外国留学生的日本留学信息网。 兵庫県立大学的School of Economics and Management (Global Business Course) 学部、School of Social Information Science 学部、Engineering 学部、Science 学部、Human Science and Environment 学部、Nursing Art and Science 学部、School of Economics and Management (Economics Course, Business Administration Course ※Excluding Global Business Course) 学部等,不同系的详细信息都分别登载在此信息网上。正在寻找兵庫県立大学的留学信息的各位同学,请利用此网查询。另外,在此网上登载着约1300条大学、大学院、短大、专门学校正在招收留学生的信息。

兵库县 / 公立
兵庫県立大学

|

University of Hyogo

设施介绍指南
Kobe Campus for Commerce
From Sannomiya station in the center of the international port city of Kobe, take the Kobe Municipal Subway line for 23 minutes to Gakuentoshi Station, the closest station to our campus.
The campus is easily recognizable by the blue University of Hyogo nameplate at the main entrance.
Surrounded by lush greenery, students can hear the sounds of the larks and bush warblers calling whilst studying on campus. Credit transfer classes are run at the five universities and one technical college in the Gakuentoshi area, and students also have reciprocal use of the libraries.
International Dormitory, Kobe Campus for Commerce
The International Dormitory was completed late August, 2019.
All students in the Global Business Course live here in the International Dormitory in their first year, allowing students to be fully immersed in a cross-cultural environment in all aspects of their campus life.
Four students share a unit equipped with a communal dining room, kitchen, and modular bathroom. Each student has their own private bedroom with bed, study desk, and other necessary furniture provided.
Students can use the communal areas during study breaks to relax and enjoy a cup of coffee and chat with other international students.
Shoka Shokudo (Student cafeteria)
The student cafeteria menu at Kobe Campus for Commerce provides a variety of tasty selections, including the popular fried chicken menu items, to satisfy our students' appetites.
We also offer halal-friendly food.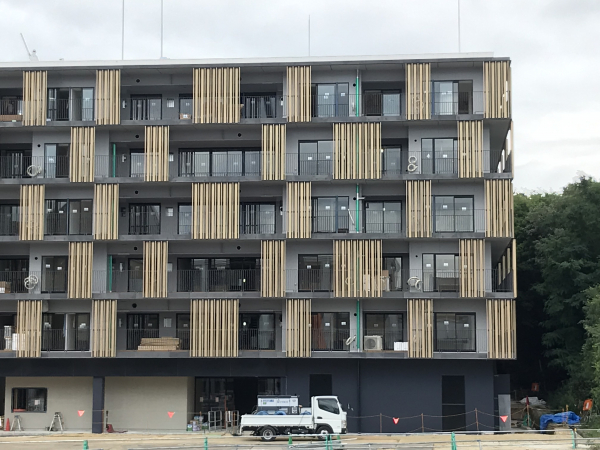 External appearance of the International Dormitory.
Modern design and Japanese aesthetics featuring an abundant use of wood in the design come together in the International Dormitory.
You'll find Center for Global Engagement, a hub for international exchange, on the ground floor of the International Dormitory.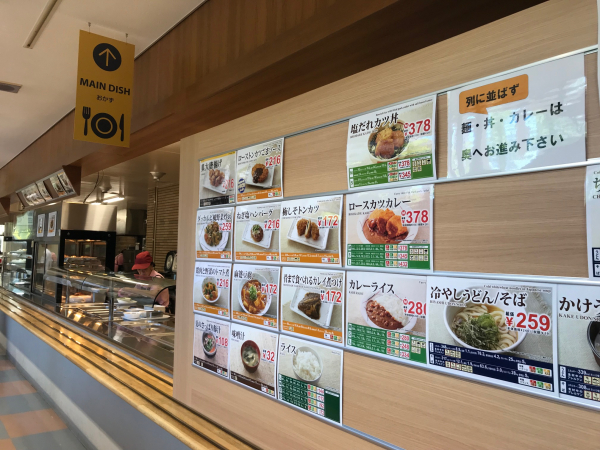 Students can choose from an abundant menu at the student cafeteria.
最近的学校阅历
---


---
Copyright(C) 1999-2020 The Asian Students Cultural Association & Benesse Corporation. All Right Reserved.