日本留学信息网站JPSS > 从茨城县的从大学中查询 > 筑波大学 > Japan-Expert Program
正在考虑去筑波大学留学的各位: JAPAN STUDY SUPPORT 是财团法人亚洲学生文化协会和倍楽生(倍乐生)股份有限公司共同主办的面向外国留学生的日本留学信息网。 筑波大学的Japan-Expertプログラム 学部、Bachelor's Program in Global Issues 学部、School of Humanities and Culture 学部、School of Human Sciences 学部、School of Science and Engineering 学部、School of Medicine and Medical Sciences 学部、School of Health and Physical Education 学部、School of Art and Design 学部、School of Informatics 学部、School of Social and International Studies 学部、School of Life and Environmental Sciences 学部等,不同系的详细信息都分别登载在此信息网上。正在寻找筑波大学的留学信息的各位同学,请利用此网查询。另外,在此网上登载着约1300条大学、大学院、短大、专门学校正在招收留学生的信息。

茨城县 / 国立
筑波大学

|

University of Tsukuba
设施介绍指南
Library
The University of Tsukuba has a Central Library and 4 specialized libraries, and all of them can be accessed with a student ID. The combined number of publications kept at the libraries exceeds 2.6 million volumes. Seventy percent of this collection is kept at the Central Library, with the specialized libraries holding materials related to various fields of study and research.
http://www.tulips.tsukuba.ac.jp/lib/en
Halal Cafeteria
The University of Tsukuba has a cafeteria which serves food prepared with ingredients certified as Halal.
Global Commons Institute
The Global Commons Institute is a place where Japanese students and international students can study and interact with each other. Consultations and other services are also provided regarding study abroad, as well as for studies in general.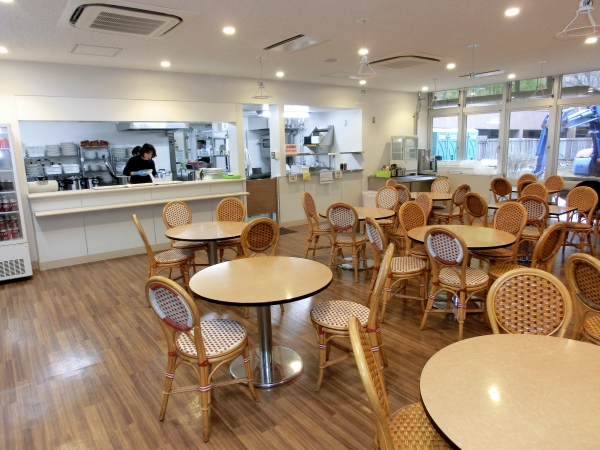 最近的学校阅历
---
---
Copyright(C) 1999-2018 The Asian Students Cultural Association & Benesse Corporation. All Right Reserved.