Trang thông tin về du học đại học,cao học tại Nhật JPSS > Tìm nơi du học từ Tokyo Đại học > Tokyo University of Science > Industrial Science and Technology
Dành cho các bạn đang có dự định du học trường Tokyo University of Science. JAPAN STUDY SUPPORT là trang thông tin về du học Nhật Bản dành cho du học sinh nước ngoài, được đồng vận hành bởi Hiệp hội Asia Gakusei Bunka và Công ty cổ phần Benesse Corporation. Trang này đăng các thông tin Ngành Science Division 1hoặcNgành Pharmaceutical ScienceshoặcNgành EngineeringhoặcNgành Science and TechnologyhoặcNgành Industrial Science and TechnologyhoặcNgành Management của Tokyo University of Science cũng như thông tin chi tiết về từng ngành học, nên nếu bạn đang tìm hiểu thông tin du học liên quan tới Tokyo University of Science thì hãy sử dụng trang web này.Ngoài ra còn có cả thông tin của khoảng 1.300 trường đại học, cao học, trường đại học ngắn hạn, trường chuyên môn đang tiếp nhận du học sinh.
Hiện tại chưa cập nhập thông tin bằng ngôn ngữ bạn đã chọn. Hãy xem bằng ngôn ngữ khác.
Xem thông tin bằng tiếng Nhật
Xem thông tin bằng tiếng Anh

Hỗ trợ đời sống sinh hoạt sinh viên
Academic Support
In addition to the academic administrative staff ready to help and support students with issues regarding their studies and what courses to take, the University also employs graduate students as Teaching Assistants to provide more detailed support to students in class. Students also have access to LETUS, an online academic support system through which they can ask about teaching materials or questions to do with classes. There are also academic counseling offices and pre-enrollment workshops to ensure new students have a smooth transition into university life and study.
The academic counseling offices provide thorough support to students in their 1st year to ensure their academic studies start off in the right direction. Students in their 2nd year and above, who have undertaken a special orientation, also work as ES (Educational Supporters), and spend time in the offices to give students advice and help with the three core subjects of mathematics, physics and chemistry, the foundation of studies at TUS. Students wanting help from an ES need to apply in advance. Students can continue to use the academic counseling offices from their 2nd year.
Student 'Yorozu' Counseling Centers
*Students' privacy is maintained strictly at all times.

All students are welcome to come to one the University's Counseling Centers any time the center is open. Please drop in for a face-to-face chat.
Please feel free to bring a friend or family member.
Confidentiality is observed at all times and you can even ask for a consultation anonymously.
Consultations are also available by telephone, letter or fax (at the Kagurazaka and Noda Campuses only). Counseling is currently not available via email.
If you wish to consult a counselor of psychiatrist we recommend that you make an appointment first.
Any changes to time and date will be posted on a bulletin board. The Counseling Centers on the Katsushika, Kagurazaka and Noda Campuses all have receptionists ready to help you.
Counseling Centers are closed on Saturdays, Sundays and public holidays. Students will be informed about center hours during long holidays. Counseling centers will open on holidays if classes are being held.
Utilization of the Counseling Centers is limited to students and associates of the Tokyo University of Science.

・Academic
You don't understand the timetable
You are going to classes but don't really understand the material
You are worried about your studies but don't know who to consult with

・Career
You are considering changing your faculty or department
You want to go on the Graduate School.

・Everyday Life
You are worried about being able to afford the tuition
You unwittingly signed up for an organization and now want to leave but they wont let you or an organization is ruthlessly trying to get you to sign up but you don't want to
Scholarships and Financial Aid
The Tokyo University of Science offers the following scholarships and financial aid support. There are a variety of options, ranging from fully-paid scholarships to financial loans.
Japan Student Services Organization (JASSO) Scholarships (formerly the Japanese Scholarship Foundation Scholarships)
Scholarships from local public organizations and private organizations
Tokyo University of Science Scholarship "Ibuki Freshman Scholarship"
Tokyo University of Science Scholarship "Kenkon no Shinri Scholarship"
Tokyo University of Science Scholarship
Tokyo University of Science Scholarship for sudden change in financial circumstance
Tokyo University of Science Tuition Loan
National Academic Loan (through the Japan Finance Corporation) etc.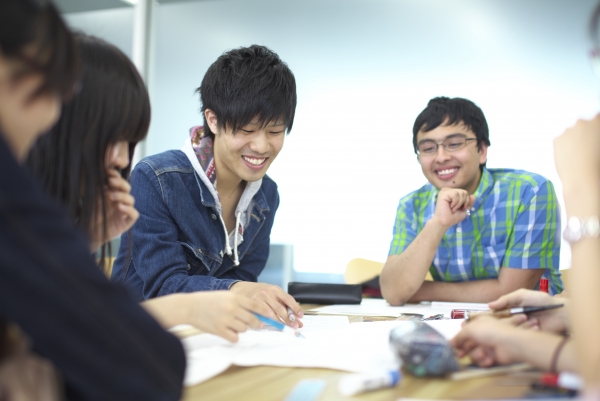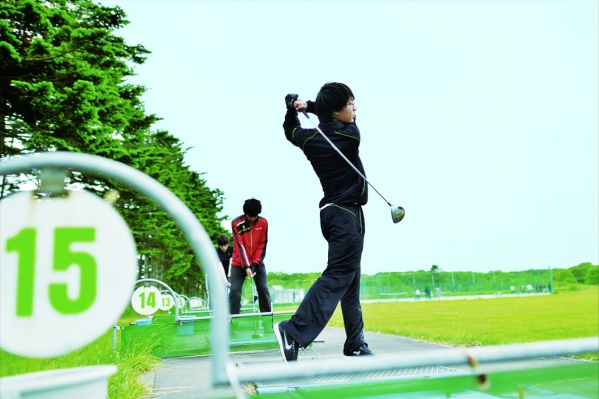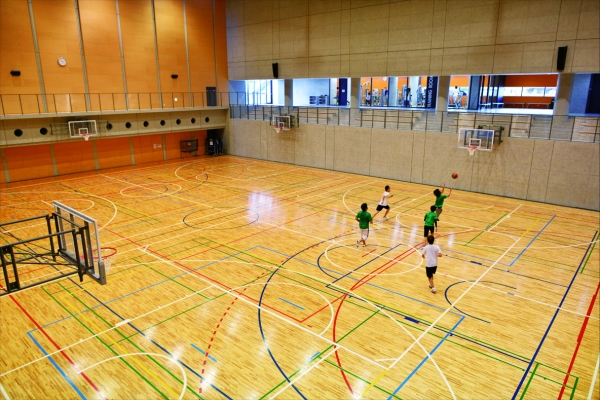 Danh sách các trường đã xem gần đây



---
Copyright(C) 1999-2019 The Asian Students Cultural Association & Benesse Corporation. All Right Reserved.