JPSS, for information about studying in Japan's universities and graduate schools. > Search Japanese Universities in Hiroshima. > Hiroshima Jogakuin University > Humanities
To Foreign Students Considering Studying in Hiroshima Jogakuin University. JAPAN STUDY SUPPORT is a website jointly operated by The Asian Students Cultural Association and Benesse Corporation. It provides information about studying in Japan.
The website also provides detailed information about Hiroshima Jogakuin University and its faculty of Humanities. Take full advantage of the site to learn everything you would like to know about Hiroshima Jogakuin University.
In addition, information for about 1,300 universities, graduate schools, two-year colleges, and vocational schools that accept foreign students is also posted.

Hiroshima / Private
広島女学院大学

|

Hiroshima Jogakuin University

Facility guide
Gaines Chapel
"Human Education based on Christianity" is the founding spirit of Hiroshima Jogakuin University, and Gaines Chapel is the symbol of our school which represents peace and humanity. The chapel is made of woods and bricks and it blends in with the surrounding natural scenery. Inside the chapel is a pipe organ, which was donated by the alumnae. The chapel accommodates 170 people. We can enjoy the beautiful sound of the carillon and the changing colors of light coming through the stained glass window.
Library
The HJU library houses about 260 thousand books in various academi fields and 6,000 serial publications. Reference rooms, private study rooms and presentation rooms are available for students in the library. Students can read and study in a quiet environment surrounded by nature.
Iris International House
This guest house was designed by one of our alumnae, a world famous interior designer. It is available for guests, students, faculty, and alumnae as well as visiting professors to interact or socialize on the campus.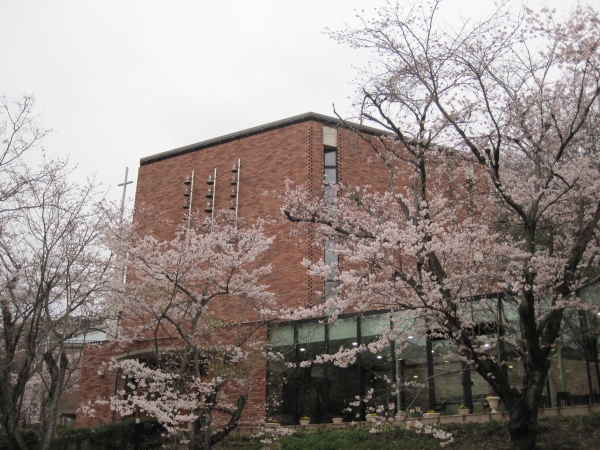 Gaines Chapel - The symbol of Hiroshima Jogakuin University located in the center of the campus.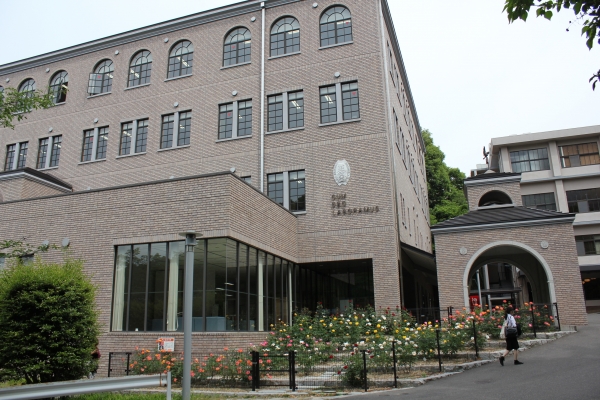 The HJU Library - It has been recognized as one of the top standard libraries in Japan.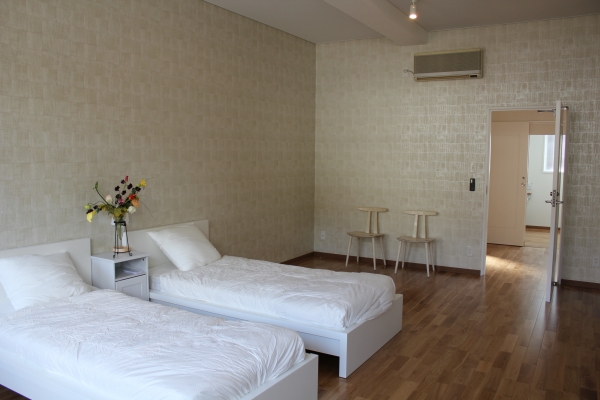 One of the guest rooms in the Iris International House.
Recent viewing history of schools
---


---
Copyright(C) 1999-2020 The Asian Students Cultural Association & Benesse Corporation. All Right Reserved.