JPSS, for information about studying in Japan's universities and graduate schools. > Search Japanese Universities in Fukui. > Fukui University of Technology > Health and Sports Science
To Foreign Students Considering Studying in Fukui University of Technology. JAPAN STUDY SUPPORT is a website jointly operated by The Asian Students Cultural Association and Benesse Corporation. It provides information about studying in Japan.
The website also provides detailed information about Fukui University of Technology and its faculties of Engineering, Environmental Information Sciences, and Health and Sports Science. Take full advantage of the site to learn everything you would like to know about Fukui University of Technology.
In addition, information for about 1,300 universities, graduate schools, two-year colleges, and vocational schools that accept foreign students is also posted.

Fukui / Private
福井工業大学

|

Fukui University of Technology
Faculty information
SPEC (Special Program for English Communication)
An English education program with an emphasis on communication skills
We develop engineers who can be successful in the international scene by nurturing their English proficiency and improving their overall communication skills.
Career Education
We work hard to offer personalized career and job hunting support to each student, with specialist staff acting as career counselors and advisors in each department, staff with experience working at corporate firms and who liaise with faculty in charge of careers and job hunting to give students the best opportunities possible.
Project Education
Students play an active role, and through this hands on involvement are able to nurture a wealth of new knowledge and experiences.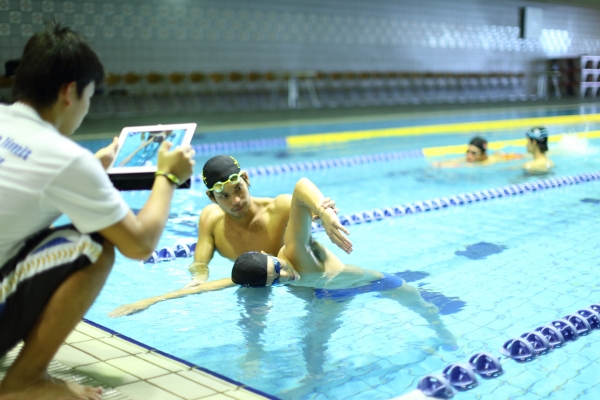 Learning swimming teaching techniques
Researching the ideal form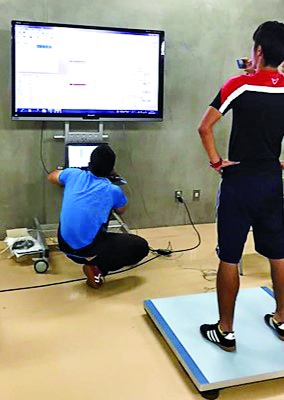 Participating in practical work

Subjects
Sports and Health Sciences
Developing skilled individuals with practical ability that have learned specialized sports knowledge and techniques through experience.
Sports today have grown into their own culture and industry. The development of sports and health sciences has contributed greatly to this trend. The Department of Sports and Health Science takes a scientific approach to sports and health to provide learning through experience in its aims to nurture skilled individuals capable of playing active roles in sports industries and as sports instructors within communities.
http://www.fukui-ut.ac.jp/ut/en/academics1-8r.html
Recent viewing history of schools
---


---
Copyright(C) 1999-2018 The Asian Students Cultural Association & Benesse Corporation. All Right Reserved.