JPSS, for information about studying in Japan's universities and graduate schools. > Search Japanese Universities in Aichi. > Chukyo University > Management
To Foreign Students Considering Studying in Chukyo University. JAPAN STUDY SUPPORT is a website jointly operated by The Asian Students Cultural Association and Benesse Corporation. It provides information about studying in Japan.
The website also provides detailed information about Chukyo University and its faculties of Management, Global Studies (Global Liberal Studies), Psychology, Contemporary Sociology, Law, Economics, Policy Studies, Engineering, and Health and Sport Science. Take full advantage of the site to learn everything you would like to know about Chukyo University.
In addition, information for about 1,300 universities, graduate schools, two-year colleges, and vocational schools that accept foreign students is also posted.

Aichi / Private
中京大学

|

Chukyo University

Facility guide
International Student Voices
Chukyo University proactively welcomes international students. Currently enrolled international students come from many countries and regions around the world such as China, Korea, Vietnam, Taiwan, Malaysia, and Europe. Hear from international students currently studying at Chukyo University.
https://nc.chukyo-u.ac.jp/voice/index.html
Nagoya Campus
The Yagoto area next to the Nagoya Campus is one of the few campus towns in the Chubu region. The sophisticated and well-developed neighborhood, which is located along main city roads with many shopping areas, attracts many students. The campus has ideal transportation access, with exit No. 5 of the Yagoto subway station located within the campus itself. Students also have many convenient options to travel to downtown Nagoya.
Toyota Campus
Our campus lies in Toyota city, home to various manufacturing enterprises including the Toyota Motor Corporation. The extensive grounds are equipped with state-of-the-art facilities used by top athletes, including an ice skating rink exclusively for figure skating use, a Japan Swimming Federation certified 50-meter outdoor heated pool, and an athletics field with an all-weather type track made from the same material as the Barcelona Olympic Games' main track. In addition, we boast numerous facilities and equipment that are imperative for student research activities, including laboratory and engineering research facilities such as the Institute for Advanced Studies in Artificial Intelligence , as well as radio booths and AV studios.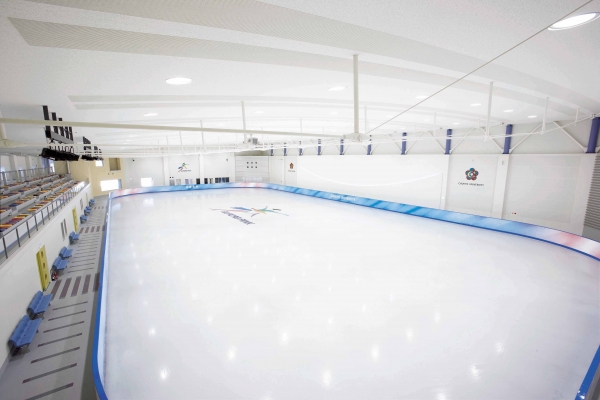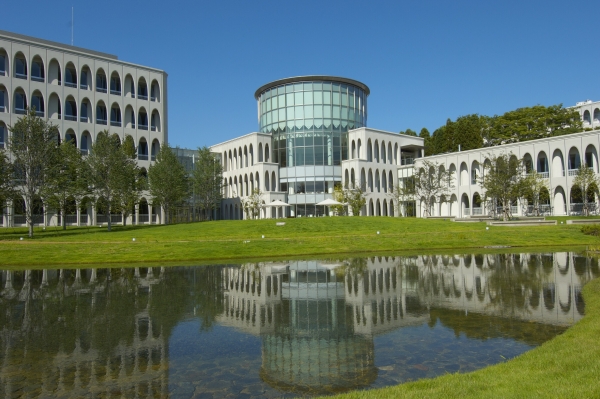 Recent viewing history of schools
---


---
Copyright(C) 1999-2021 The Asian Students Cultural Association & Benesse Corporation. All Right Reserved.