JPSS, for information about studying in Japan's universities and graduate schools. > Search Japanese Universities in Aichi. > Chukyo University > Management
To Foreign Students Considering Studying in Chukyo University. JAPAN STUDY SUPPORT is a website jointly operated by The Asian Students Cultural Association and Benesse Corporation. It provides information about studying in Japan.
The website also provides detailed information about Chukyo University and its faculties of Management, Psychology, Contemporary Sociology, Law, Economics, Business and Public Policies, Engineering, Health and Sport Science, World Englishes, and International Liberal Studies. Take full advantage of the site to learn everything you would like to know about Chukyo University.
In addition, information for about 1,300 universities, graduate schools, two-year colleges, and vocational schools that accept foreign students is also posted.

Aichi / Private
中京大学

|

Chukyo University

Facility guide
Notable graduates and students
Alumni include world-class athletes such as the figure skaters Kanako Murakami, and Shoma Uno, the boxer Kosei Tanaka, and the gymnast Asuka Teramoto.
Nagoya Campus
The Yagoto area next to the Nagoya Campus is one of the few campus towns in the Chubu region. The sophisticated and well-developed neighborhood, which is located along main city roads with many shopping areas, attracts many students. The campus has ideal transportation access, with exit No. 5 of the Yagoto subway station located within the campus itself. Students also have many convenient options to travel to downtown Nagoya.
Toyota Campus
Toyota City, the home of Toyota Motor Corporation, is a city that is well-known nowadays for its international orientation. The University's Toyota Campus is situated in a hilly area of Toyota City. There are over 5,000 students in the Schools of Contemporary Sociology, Information Science and Technology and Health and Sport Sciences, and Postgraduate Schools.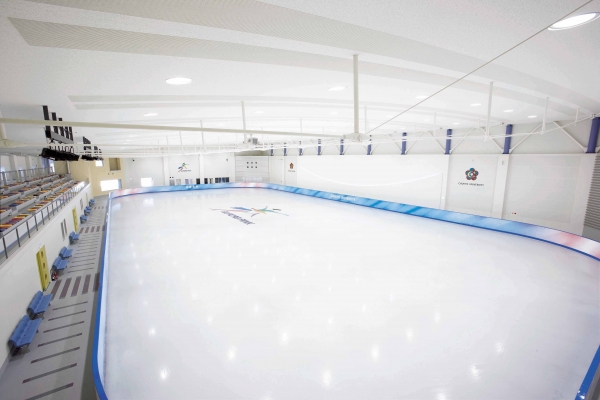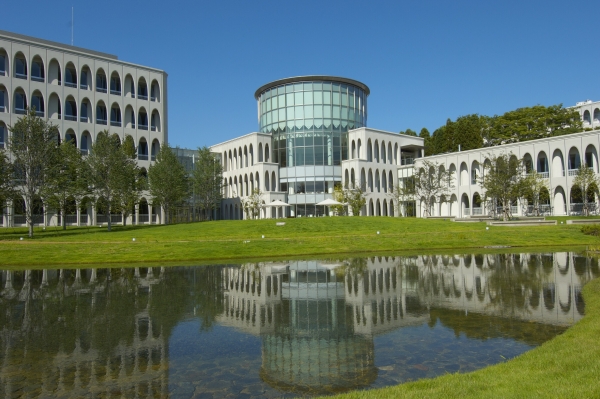 Recent viewing history of schools
---


---
Copyright(C) 1999-2017 The Asian Students Cultural Association & Benesse Corporation. All Right Reserved.