JPSS, for information about studying in Japan's universities and graduate schools. > Search Japanese Universities in Tokyo. > Toyo Eiwa University > Social Sciences
To Foreign Students Considering Studying in Toyo Eiwa University. JAPAN STUDY SUPPORT is a website jointly operated by The Asian Students Cultural Association and Benesse Corporation. It provides information about studying in Japan.
The website also provides detailed information about Toyo Eiwa University and its faculties of Social Sciences and Human Sciences. Take full advantage of the site to learn everything you would like to know about Toyo Eiwa University.
In addition, information for about 1,300 universities, graduate schools, two-year colleges, and vocational schools that accept foreign students is also posted.
Faculty information
The Department of Social Sciences seeks to cultivate students who can understand the complex, changing organization of society and can act independently with a global perspective. Based on this objective, the curriculum has been organized into two programs, the Program in Social Sciences and the Program in Media Studies.
All students in the Department of Social Sciences participate in small seminar classes from their first through their fourth year. Through intellectual exchanges with their seminar professors, students develop their capacity for problem-solving and logical thought. In their fourth year, they complete their university education by writing a graduation thesis.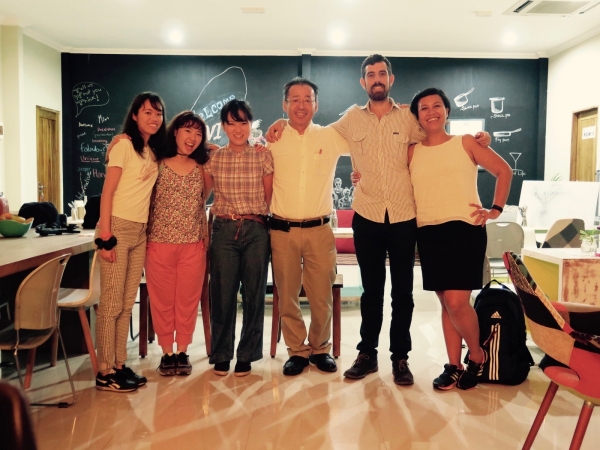 Overseas study tour in East Timor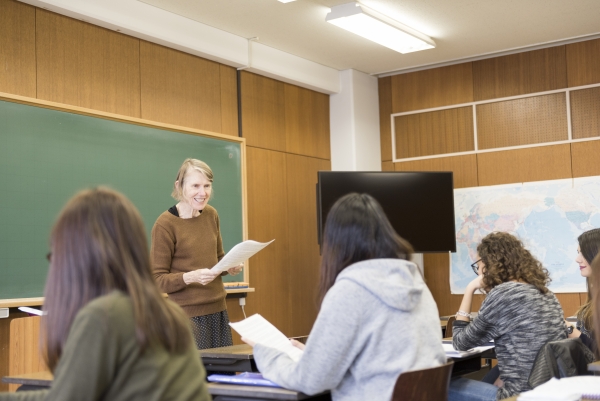 We offer a variety of language courses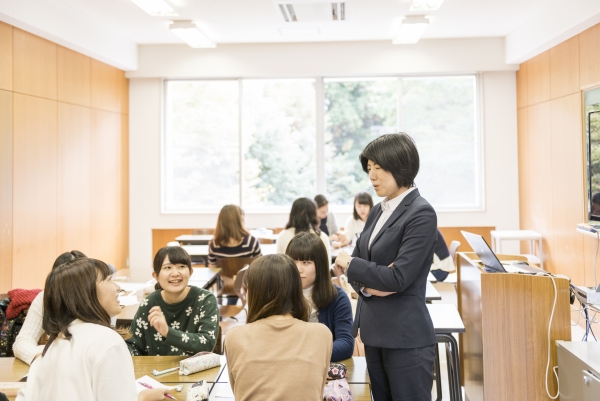 The distance between students and teachers is close

Registered international students (by year)
2017

Subjects
Recent viewing history of schools
---




Please give brief words for students hesitating to study in Japan
---
Copyright(C) 1999-2017 The Asian Students Cultural Association & Benesse Corporation. All Right Reserved.