JPSS, for information about studying in Japan's universities and graduate schools. > Search Japanese Universities in Tokyo. > Toyo Eiwa University > Social Sciences
To Foreign Students Considering Studying in Toyo Eiwa University. JAPAN STUDY SUPPORT is a website jointly operated by The Asian Students Cultural Association and Benesse Corporation. It provides information about studying in Japan.
The website also provides detailed information about Toyo Eiwa University and its faculties of Social Sciences and Human Sciences. Take full advantage of the site to learn everything you would like to know about Toyo Eiwa University.
In addition, information for about 1,300 universities, graduate schools, two-year colleges, and vocational schools that accept foreign students is also posted.
Facility guide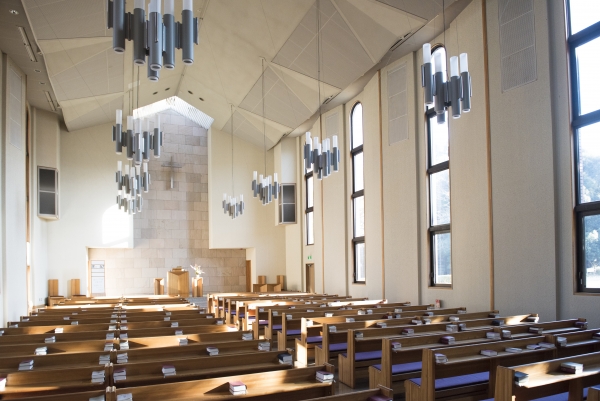 【Chapel】
Toyo Eiwa University fosters character development based on the spirit of Christianity and holds a daily service in the on-campus chapel.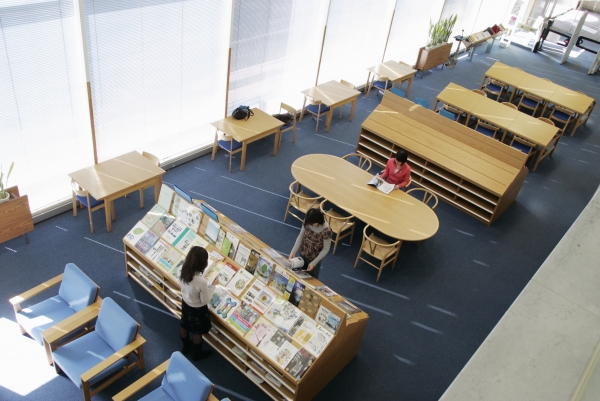 【Library】
The library stores about 260 thousand books and a variety of audiovisual materials.
【Aqua-Exercise Center】
Aqua-Exercise Center contains a heated swimming pool with an adjacent training room.
Recent viewing history of schools
---




Please give brief words for students hesitating to study in Japan
---
Copyright(C) 1999-2017 The Asian Students Cultural Association & Benesse Corporation. All Right Reserved.