JPSS, for information about studying in Japan's universities and graduate schools. > Search Japanese Universities in Tokyo. > Soka University > Letters
To Foreign Students Considering Studying in Soka University. JAPAN STUDY SUPPORT is a website jointly operated by The Asian Students Cultural Association and Benesse Corporation. It provides information about studying in Japan.
The website also provides detailed information about Soka University and its faculties of Economics, Business Administration, Law, Letters, Education, Science and Engineering, and International Liberal Arts. Take full advantage of the site to learn everything you would like to know about Soka University.
In addition, information for about 1,300 universities, graduate schools, two-year colleges, and vocational schools that accept foreign students is also posted.

Tokyo / Private
創価大学

|

Soka University

Faculty information
Language Skills
Along with the Dual Degree Course, which allows degrees to be acquired from two universities over a four-year period, the Humanities in English Program (HEP), in which literature and peace studies are learned in English, as well as original language study tours organized by the Faculty of Letters will nurture various language skills such as English, Chinese and Russian, and the ability to understand various cultures in response to globalization.
Specialized Skills
Students are able to choose their majors such as literature, philosophy, ideology, history, society and culture. Proactive learning enables students to acquire specialized skills and the ability to resolve social issues.
Interdisciplinary Skills
With this major structure, students are also able to enroll in several majors. Given that certain credits are acquired, these majors will be approved as sub-majors, which will be indicated on transcripts and other relevant documents. A flexible system is conductive to the cultivation of knowledge according to the needs of the times.
Career Skills
With an extensive range of programs for nurturing specialists, the Faculty of Letters places an emphasis on career education that will enable students to acquire the abilities to identify and resolve problems as well as specialized knowledge.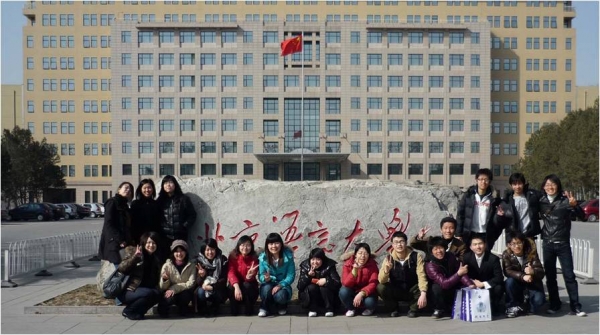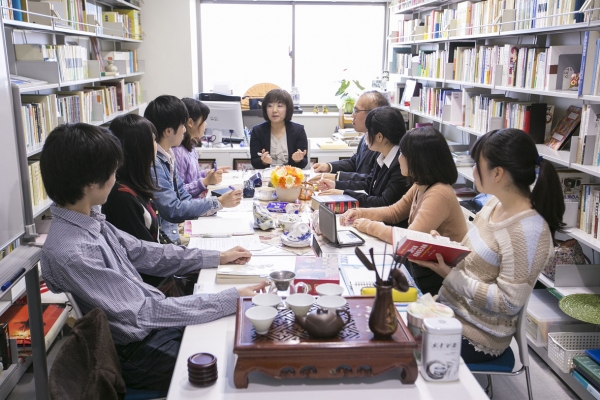 Recent viewing history of schools
---


---
Copyright(C) 1999-2017 The Asian Students Cultural Association & Benesse Corporation. All Right Reserved.