JPSS, for information about studying in Japan's universities and graduate schools. > Search Japanese Universities in Tokyo. > Shibaura Institute of Technology > Engineering and Design
To Foreign Students Considering Studying in Shibaura Institute of Technology. JAPAN STUDY SUPPORT is a website jointly operated by The Asian Students Cultural Association and Benesse Corporation. It provides information about studying in Japan.
The website also provides detailed information about Shibaura Institute of Technology and its faculties of Engineering, Systems Engineering and Science, Engineering and Design, and Architecture. Take full advantage of the site to learn everything you would like to know about Shibaura Institute of Technology.
In addition, information for about 1,300 universities, graduate schools, two-year colleges, and vocational schools that accept foreign students is also posted.
Facility guide
(1) Global Dormitory
The Shibaura Institute of Technology Global Dormitory was opened on the Omiya Campus in April 2013. It is a place designed for international students and Japanese students to live together, cultivating cosmopolitan outlooks and developing global capabilities. Currently, the ratio of Japanese to international student residents is approximately 6:4.
In the five-floor dormitory building, floors 2 to 5 are residential spaces (the 5th floor is a women-only floor) comprising not only individual rooms, but also shared kitchens and common rooms in a central area, encouraging communication among residents to develop naturally.
Graduate students known as Resident Advisors (RAs) are stationed on each floor, living together with other residents and offering advice on academic issues and daily life as required. The first floor of the dormitory is a multi-purpose space used for welcome ceremonies for new residents and university-related events, as well as for group study sessions during the exam period. A variety of events has been held within the dormitory to date, ranging from international cooking experiences to sports-related exchange activities.
In 2014, Japanese residents of the dormitory launched a new International Student Dormitory Project, which is sure to bring even more vitality to the dormitory in the years to come.
http://www.shibaura-it.ac.jp/en/educational_foundation/campus_and_facilities/sit_global_dormitory.html
(2) Apartments
For those looking for housing after being accepted to SIT, assistance is also available at the SIT's Consumer Co-operative (Co-op) on the Omiya Campus. The Co-op has a counter open all year round to help students find secure, safe, and suitable housing. Information from the Co-op on how to prepare for student life is sent to successful applicants for admission together with their notification of acceptance, and students can contact the Co-op directly to receive a copy of the Housing Information Guidebook that contains information on housing options close to the Omiya Campus and advice on living alone.
Co-op Website (in Japanese language): http://www.univcoop.jp/sit/
Student Housing Information Website (in Japanese language): http://www.univroom.com/sit-coop/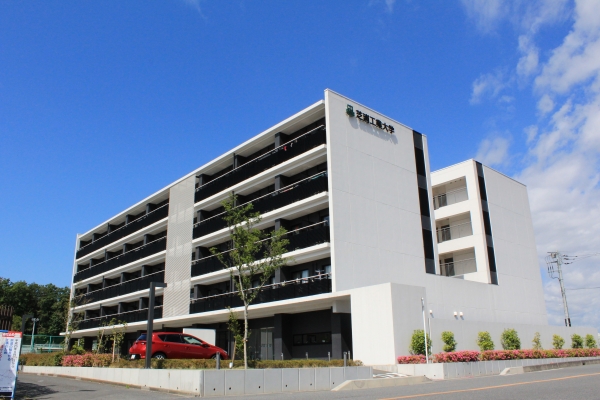 Exterior of the Global Dormitory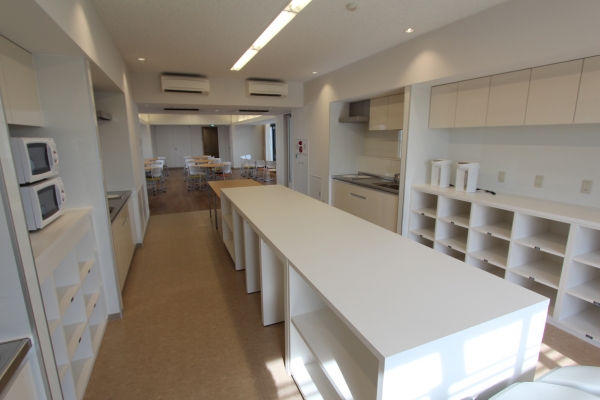 Shared kitchen in the Global Dormitory
Guest room in the Global Dormitory
Recent viewing history of schools
---


---
Copyright(C) 1999-2021 The Asian Students Cultural Association & Benesse Corporation. All Right Reserved.