JPSS, Informasi universitas dan pasca sarjana di Jepang > Mencari tempat belajar sekolah dari Osaka Universitas > Ritsumeikan University
Bagi Anda yang ingin melanjutkan studi ke Ritsumeikan University. JAPAN STUDY SUPPORT merupakan situs informasi studi di Jepang untuk para pelajar/mahasiswa(i) mancanegara yang dikelola bersama oleh The Asian Students Cultural Association (ABK) dan Benesse Corp. Kami menyediakan informasi rinci per fakultas, termasuk Fakultas Community and Regional Policy Studies Major(CRPS)atauFakultas Global Studies Major(GS)atauFakultas The Information Systems Science and Engineering Course (ISSE)atauFakultas LawatauFakultas EconomicsatauFakultas Business AdministrationatauFakultas Social SciencesatauFakultas LettersatauFakultas Science and EngineeringatauFakultas International RelationsatauFakultas Policy ScienceatauFakultas Information Science & EngineeringatauFakultas Life SciencesatauFakultas Image Arts and SciencesatauFakultas Pharmaceutical SciencesatauFakultas Sport and Health ScienceatauFakultas Comprehensive Psychology, Ritsumeikan University. Bagi yang mencari informasi melanjutkan studi ke Ritsumeikan University, silakan memanfaatkannya. Selain itu, kami juga menyediakan informasi sekitar 1300 universitas, pascasarjana, universitas yunior, akademi kejuruan yang siap menerima mahasiswa(i) mancanegara.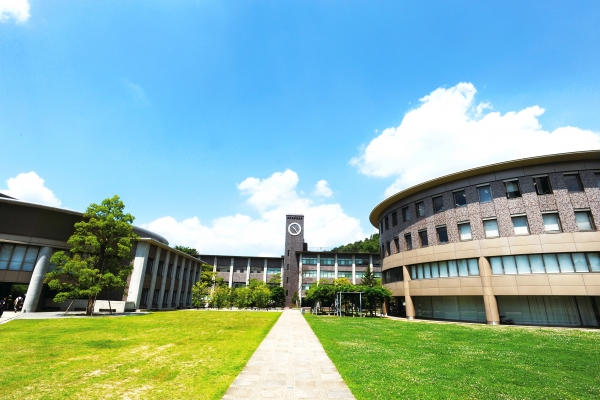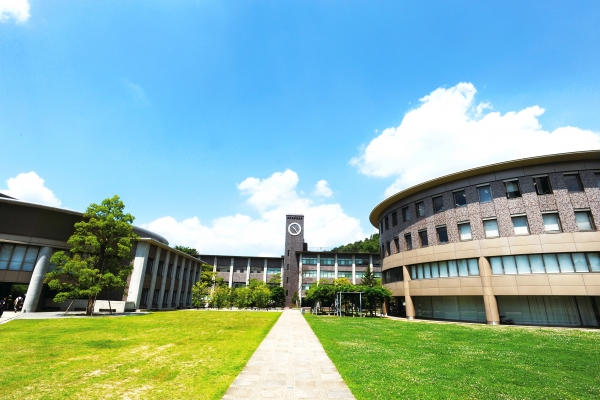 Create new values, collaborating with people in the world.

Founded as a private academy in 1869, Ritsumeikan University (RU) boasts 14 colleges and 21 graduate schools across 4 campuses in Kyoto, Shiga and Osaka.
RU has actively promoted research collaboration with industry and has made significant contributions to society both nationally and globally through various academic projects.
Ritsumeikan University was selected in 2014 as one of 37 universities for the highly competitive "Top Global University Project" by Japan's Ministry of Education, Culture, Sports, Science and Technology (MEXT).

We provide three English-medium undergraduate degree programs.

【Community and Regional Policy Studies Major(CRPS)】
http://en.ritsumei.ac.jp/ps/

【Global Studies Major(GS)】
http://en.ritsumei.ac.jp/ir/gs/

【Information Science Systems and Engineering Course(ISSE】
http://en.ritsumei.ac.jp/ise/pr/

In April 2018, the College of International Relations wii establish a joint degree program with American University, Washington, D.C.. This is the first joint degree undergraduate program ever between Japan and the US.

For more about the JD program, click below.
http://www.ritsumei.ac.jp/ir/eng/curriculum2018/joint_degree/

Click to find out further information on admissions of these programs from here.
http://en.ritsumei.ac.jp/e-ug/


Ritsumeikan University Daftar fakultas


---
Copyright(C) 1999-2017 The Asian Students Cultural Association & Benesse Corporation. All Right Reserved.