JPSS, Informasi universitas dan pasca sarjana di Jepang > Mencari tempat belajar sekolah dari Tokyo Universitas > Soka University > Science and Engineering
Bagi Anda yang ingin melanjutkan studi ke Soka University. JAPAN STUDY SUPPORT merupakan situs informasi studi di Jepang untuk para pelajar/mahasiswa(i) mancanegara yang dikelola bersama oleh The Asian Students Cultural Association (ABK) dan Benesse Corp. Kami menyediakan informasi rinci per fakultas, termasuk Fakultas EconomicsatauFakultas Business AdministrationatauFakultas LawatauFakultas LettersatauFakultas EducationatauFakultas Science and EngineeringatauFakultas International Liberal Arts, Soka University. Bagi yang mencari informasi melanjutkan studi ke Soka University, silakan memanfaatkannya. Selain itu, kami juga menyediakan informasi sekitar 1300 universitas, pascasarjana, universitas yunior, akademi kejuruan yang siap menerima mahasiswa(i) mancanegara.

Tokyo / Sekolah swasta
創価大学

|

Soka University
Informasi ini tidak tersedia dalam bahasa yang anda pilih.Silakan pilih bahasa lain.
Informasi dalam bahasa Jepang
Informasi dalam bahasa Inggris

Informasi fakultas
Fulfilling Education Environment
Students can freely make use of 192 computers installed in two classrooms inside the Faculty of Engineering building at anytime. Additionally, the latest information can be gathered at Sir William Frazer Library established inside the building centering on science and technology related books.
Courses for Students Aspiring to Become a Teacher
Aside from curriculum of respective departments, the Faculty of Engineering individually provides orientations and courses for students who are aiming to acquire a teaching certificate of mathematics and science for junior high school and high school. Students can receive various support to pass employment exams for teaching.
English Language for Science Courses
Besides the English language discipline that is common to all faculties, an English language discipline is specially set up for students in the Faculty of Engineering. This allows students of this faculty to attend classes for reading English science magazines and study technical content in English. This in turn will foster individuals with high expertise who are capable of taking active roles in the international arena.
From the Faculty of Engineering to the World
With 14 students (total from first to third class) selected from the Faculty of Engineering to participate in the Global Citizenship Program (GCP), a horizontally integrated undergraduate program (enrollment limit of 30 students per each grade from all faculties) launched in 2010, at the Faculty of Engineering students are further refining their English language proficiency and keen sense of internationalism in addition to their science and technology expertise.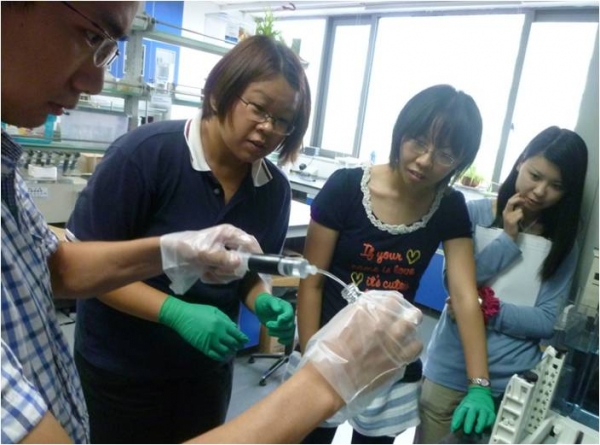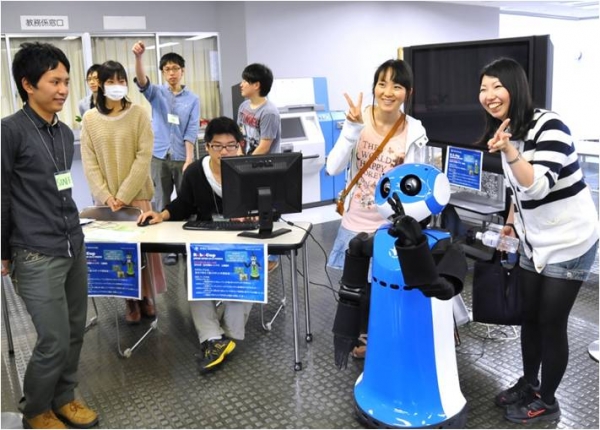 Daftar sekolah yang terakhir diliat
---


---
Copyright(C) 1999-2017 The Asian Students Cultural Association & Benesse Corporation. All Right Reserved.