JPSS, Informasi universitas dan pasca sarjana di Jepang > Mencari tempat belajar sekolah dari Tokyo Universitas > Kyorin University > Social Sciences
Bagi Anda yang ingin melanjutkan studi ke Kyorin University. JAPAN STUDY SUPPORT merupakan situs informasi studi di Jepang untuk para pelajar/mahasiswa(i) mancanegara yang dikelola bersama oleh The Asian Students Cultural Association (ABK) dan Benesse Corp. Kami menyediakan informasi rinci per fakultas, termasuk Fakultas Social SciencesatauFakultas MedicineatauFakultas Health SciencesatauFakultas Foreign Studies, Kyorin University. Bagi yang mencari informasi melanjutkan studi ke Kyorin University, silakan memanfaatkannya. Selain itu, kami juga menyediakan informasi sekitar 1300 universitas, pascasarjana, universitas yunior, akademi kejuruan yang siap menerima mahasiswa(i) mancanegara.

Informasi fakultas
A Unique, Hands-on Education
The rapidly changing society we live in today requires the establishment and implementation of ground-breaking, comprehensive policies. At the Faculty of Social Sciences, our goal is to train skilled individuals with the analytical abilities and initiative to perform hands-on problem solving based on a wide range of accumulated knowledge and theories. This faculty has been established to address the various issues facing modern society, especially those surrounding our aging society as well as environmental concerns. Accordingly, the Faculty is comprised of two departments: the Department of Policy Studies, which focuses mainly on studies within the public sector, and the Department of Business Administration, which centers on studies within the private sector. An interdisciplinary curriculum allows students to proactively further their studies by taking courses in other departments as well.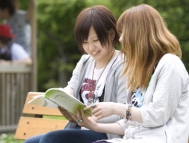 Kyorin's lively campus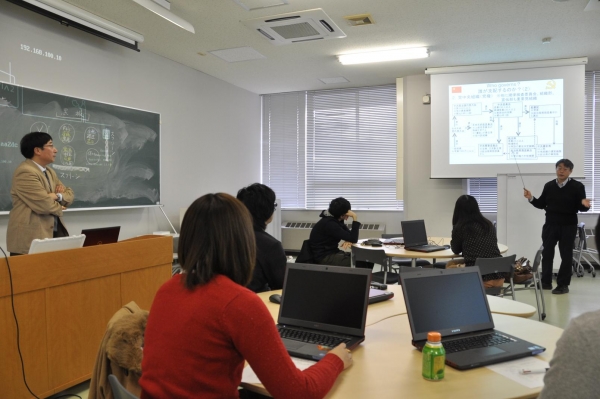 Classroom scene (1)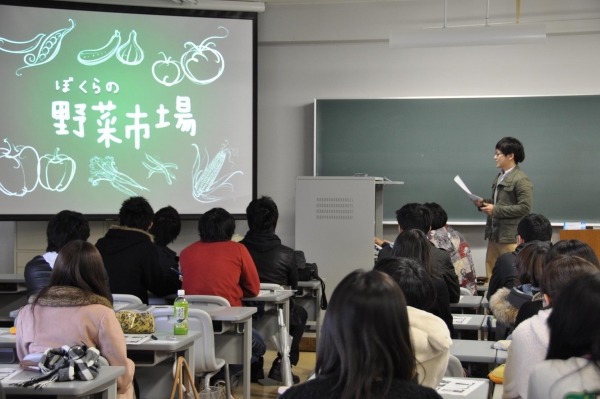 Classroom scene (2)

Informasi mahasiswa asing terdaftar (Tahun fiskal)
2014
Department of Policy Studies/International Politics and Economics Course
Gain the knowledge and initiative to stand out in our global era.
By learning about issues and social phenomena such as international conflict, global economies, and poverty, students will gain insight into the workings and developments of international governance and economics, and also acquire the ability to excel on the global stage.
http://www.kyorin-u.ac.jp/univ/faculty/general_policy/examinee/course/politics.html
Department of Policy Studies/Law and Public Administration Course
Implementing justice in the real world through practical skills and design capability.
Students will acquire dynamic cognitive skills and problem-solving skills through hands-on learning centered on contemporary social issues, and by studying the policy frameworks and legal knowledge vital for both civil service and private enterprise.
http://www.kyorin-u.ac.jp/univ/faculty/general_policy/examinee/course/law.html
Department of Policy Studies/Environment Studies and Social Welfare Course
Department of Business Administration/Strategic Management Course
Management strategies for coming out on top in today's competitive business world
Students will comprehensively and systematically study business activities, gaining a wide range of knowledge, from management fundamentals to IT and investing. They will learn how to apply this knowledge towards developing and practically implementing business strategies.
http://www.kyorin-u.ac.jp/univ/faculty/general_policy/examinee/course/management.html
Department of Business Administration/Accounting Course
Daftar sekolah yang terakhir diliat
---


---
Copyright(C) 1999-2017 The Asian Students Cultural Association & Benesse Corporation. All Right Reserved.