JPSS, Informasi universitas dan pasca sarjana di Jepang > Mencari tempat belajar sekolah dari Aichi Pasca sarjana > Nagoya University > Engineering
Bagi Anda yang ingin melanjutkan ke studi ke Nagoya University. JAPAN STUDY SUPPORT merupakan situs informasi studi di Jepang untuk para pelajar/mahasiswa(i) mancanegara yang dikelola bersama oleh The Asian Students Cultural Association (ABK) dan Benesse Corp. Kami menyediakan informasi rinci per jurusan riset, termasuk EngineeringatauHumanitiesatauGraduate school of Education and Human DevelopmentatauLawatauEconomicsatauScienceatauMathematicsatauMedicineatauBioagricultural SciencesatauInternational DevelopmentatauInformation ScienceatauGraduate school of HumanitiesatauEnvironmental StudiesatauPharmaceutical Sciences pada Nagoya University. Bagi yang ingin mencari informasi studi di Nagoya University, silakan memanfaatkannya. Selain itu, kami juga menyediakan informasi sekitar 1300 universitas, pascasarjana, universitas yunior, akademi kejuruan yang siap menerima mahasiswa(i) mancanegara.

Aichi / Sekolah negeri
名古屋大学

|

Nagoya University
Informasi ini tidak tersedia dalam bahasa yang anda pilih.Silakan pilih bahasa lain.
Informasi dalam bahasa Jepang
Informasi dalam bahasa Inggris

Dukungan untuk kehidupan mahasiswa
International Academic Exchange Office
The International Academic Exchange Office aims at providing a truly open space mainly for international students, but it also aims at making it possible for foreign researchers and Japanese students to make use of the room at ease.
At the International Academic Exchange Office, four international student advisors, and the executive officers of the Student Affairs Office and the General Affairs Office cooperate to give advice to students.
http://int-office.engg.nagoya-u.ac.jp/
Education Center for International Students
The Nagoya University Education Center for International Students (ECIS) was established in April 1993 with the aim of educating foreign students in Japanese language and Japanese culture. It is committed to offering a high-quality service to all foreign students, providing guidance and advice concerning study and life in Japan and promoting student exchange between Nagoya University and numerous overseas institutions.
http://www.ecis.nagoya-u.ac.jp/en/index.shtml
Scholarships & Fee Exemption
Tutor System
Every new foreign student is assigned a graduate student from Graduate School of Engineering as a Tutor. The tutors role is to provide extracurricular coaching on a personal level for the new student. In addition, the tutor can also act as a "sempai", which means "an older, more experienced friend", who can help the new international student form networks and friendships that can benefit his academic and general life at Nagoya University.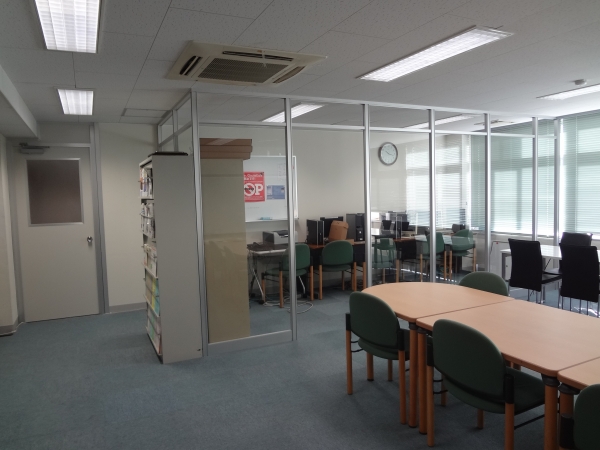 International Academic Exchange Office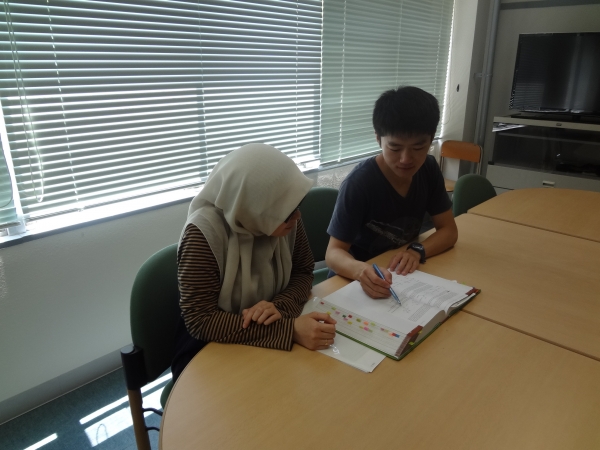 Tutor System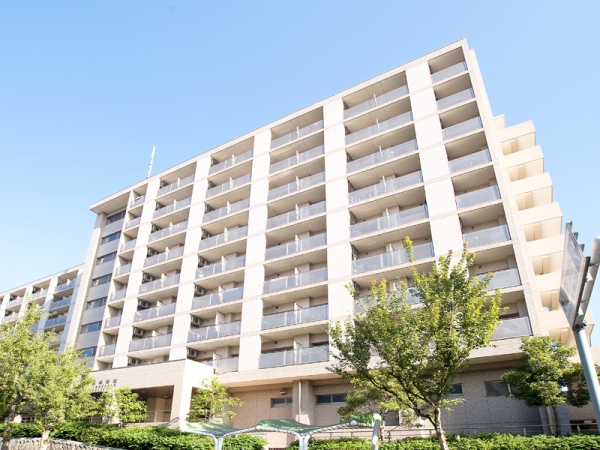 International Ohmeikan House
Daftar sekolah yang terakhir diliat


---
Copyright(C) 1999-2017 The Asian Students Cultural Association & Benesse Corporation. All Right Reserved.