JPSS, for information about studying in Japan's universities and graduate schools. > Subject > List of fields of study > Food and Nutritional Science
Introduction of Studies Food and Nutritional Science
Food and Nutritional Science
Pursuing delicious food with balanced nutrition.
Food and nutritional science concerns the research of how to provide food in real-world living situations that is stored, processed, and prepared safely, is high in nutritional value, and tastes good. The primary subjects of study in food and nutritional science are food science, food processing science, cooking science, and nutrition. For example, in "Cooking Science", the reasons behind why a certain ingredient tastes good is studied, and scientific research is carried out on how certain substances create flavors or colors. Recently, a broad range of food research is also being carried out on how food influences the actions of people from different countries. In our modern era, where we are surrounded by all kinds of food, our daily diets can easily become nutritionally-unbalanced, which can lead to poor health or disease. Because of this, there is now a constant demand for guidance on food from nutritionists and other specialists that is based on nutritional science.
Universities that offer these studies include...
 福岡女子大学では、「国際」と「教養」を重視し...
Kobe Gakuin University was founded in the spiri...
The educational philosophy of Showa Women's Uni...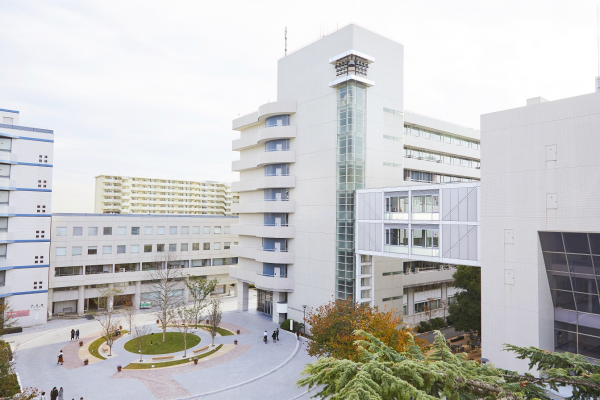 Search for other universities where you can study in this field
---